Frequently Asked Questions
Here you can find help and answers to questions about form.bar
Payment
At "form.bar" you have the following payment options:

On account
By paypal. Please use our paypal address
By credit card. Please use our paypal address
Read more
General terms and conditions of PayPal you will find under www.paypal.com.
Price calculation is based on your personal design, choosen materials and production expense. All work steps like for example milling of components or surface finishing and current market price of used materials are taken directly into account.
Return
We intensively check your furniture for material and manufacturing quality before shipping. Should you still not be satisfied, you can make use of the legal right of withdrawal up to 14 days after receipt of the goods. Simply contact us in the case of a revocation. We will then take all necessary steps to return the goods.
The right of revocation does not apply to the following contracts: Contracts for the delivery of goods which are not prefabricated and for the manufacture of which an individual selection or destination by the consumer is decisive or which are clearly tailored to the personal needs of the consumer.
If a piece of furniture should fail to your satisfaction, please contact us at [email protected]. We will check the refund and, if necessary, the condition of the furniture when it is returned. The payment will be refunded accordingly.
Contact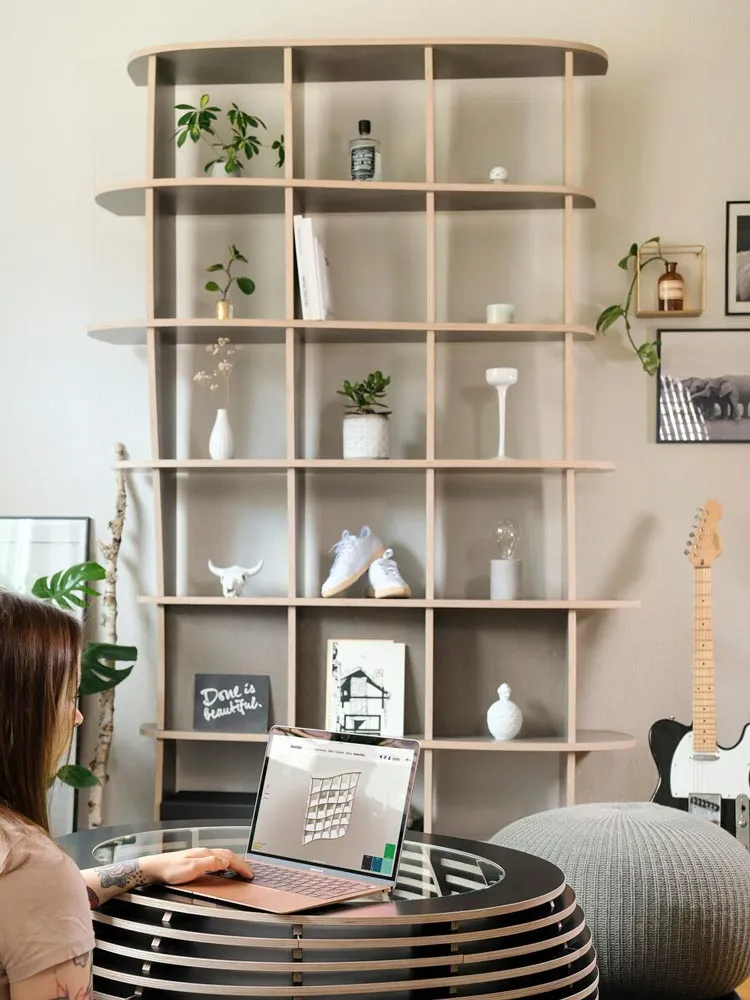 Your question is still not answered? Just get in touch with us using the following contact options. We are looking forward to your request and will be happy to help you.
Hotline
+49 (0)681 410 976 42
Monday to Friday
9:00 - 18:00
form.bar by Okinlab GmbH • Ursulinenstraße 35 • 66111 Saarbrücken