Payment and delivery
Fast, easy, uncomplicated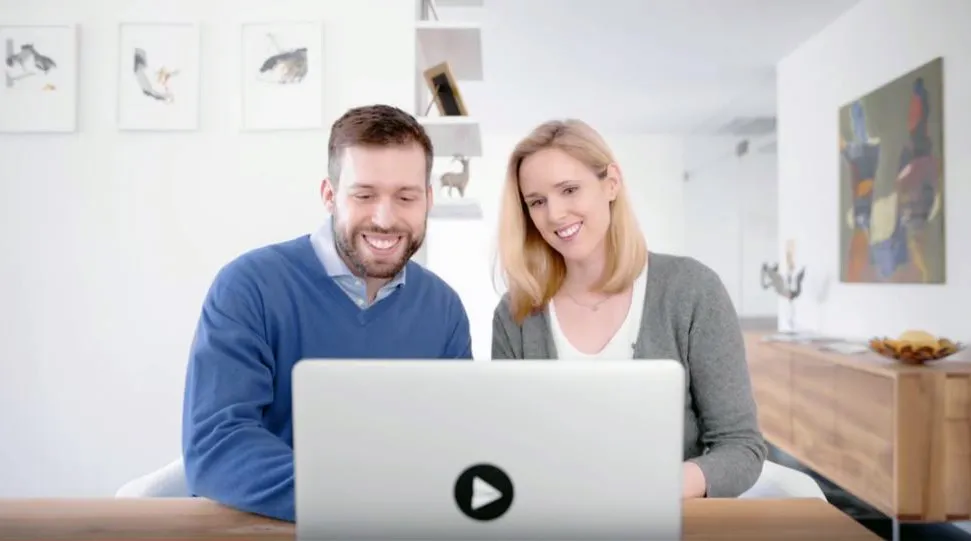 Payment Options
You can conveniently pay online and look forward to see your personal piece of furniture. We offer fast and easy payment services and can guarantee 100 % assurance.
Convenient with PayPal or Credit Card
Our certified partner PayPal offers payment via EC, VISA, MasterCard or American Express.
You don't have a PayPal account yet? No problem! When you order please choose your payment method and you will be directly forwarded to the official PayPal website. There you can set up a PayPal account and choose your preferred paymend method.
Easy via invoice with 50% deposit
With your order you pay 50% of the total amount before your furniture will be produced. The remaining 50% you have to pay after receiving your furniture.
Uncomplicated payment by installments
With our partner easyCredit you can pay your furniture comfortably in rates. On each product details page you can find a sample calculator to find the right rate for you. So you can pay your purchase up to 10.000 EUR in up to 60 instalments.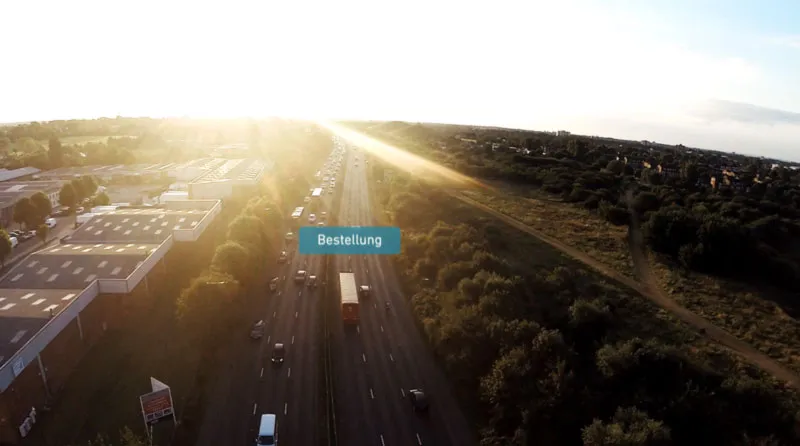 Shipping and Delivery
After a final quality assessment the compentents of your furniture will be packed carefully and will be shipped with a forwarder or one of our regional carpenters will deliver it personally.
At home you can put together your new selft-created furniture according to the included assembly instructions. If you want you can make a draft on our Assembly Service and you can leave the assembly of your new showpiece to our professionals.
The delivery time is usually between 4 and 6 weeks. The delivery time begins with the payment of the deposit, not with the date of purchase. If changes to the order are made after the down payment, the delivery time begins with the final order change. In principle, however, the delivery time depends on the material stock and the capacity of our partner carpenters. For an extra charge of 120,00 EUR we can check an express delivery with delivery time between 2 to 3 weeks on explicit request.
Shipping and Assembly Service for Switzerland and other Non-EU-Countries
For shipping to Switzerland and other non-EU countries, an additional export fee of 180.00 Euro is charged, which is charged at a flat rate by the forwarding agent to form.bar (this is not import sales tax/customs clearance). The export fee is listed as a separate item in the form.bar invoice and will be charged to the customer.
The form.bar invoice for customers from Switzerland will be adjusted subsequently and issued without German VAT. Swiss customers pay the import sales tax after delivery, for which the forwarder makes advance payment at customs. The incurred import turnover tax is also invoiced by the forwarding agent at a later date.
For installation and/or other services in Switzerland, additional costs may be incurred, in addition to those already displayed in the shopping cart. Please contact us in advance, if you wish e.g. a setup in Switzerland.
Your Benefits
Pay quick, easy and convenient via PayPal or invoice

Free Shipping for Germany and Austria

Delivery within 4 to 6 weeks after order

Professional assembly service by specialists