form.bar

Design‑Service

Choose from free basic- and payable premium services
Basic • Carefree‑Service
Free
Free designs
Even if you would like an inspiration for your furniture or if you don't find the time and leisure to do so, we are here for you. Design specialists from form.bar create exclusively for you up to 3 configurator designs and send them to you by mail.
Free
Order check
You want the best furniture for you - that is exactly what we want. That is why you can rely on us: Experienced experts will check your furniture for design and stability after receipt of your order, before the carpenter starts work.
Including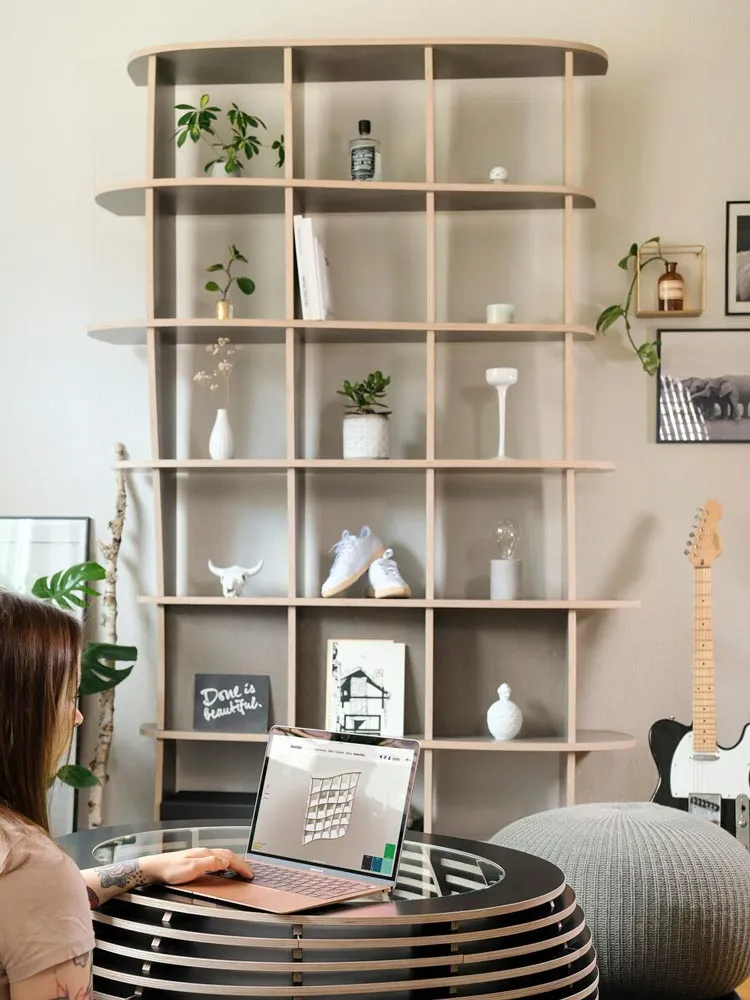 Simply contact us using the following contact options. We look forward to your inquiry and will be happy to help you.
Hotline
+49 (0)681 410 976 42
Monday to friday
9:00 - 18:00
form.bar by Okinlab GmbH • Ursulinenstraße 35 • 66111 Saarbrücken