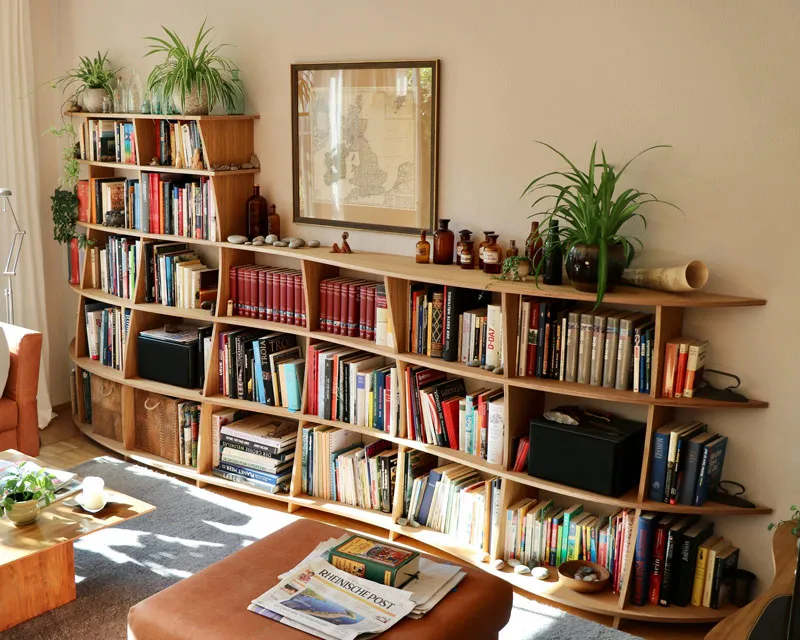 Customer design of the month:
Paul
I find your products and the configurator for furniture over and over again amazing. Thanks for all the great inspiration! We could also really spruce up the living room of my parents.
The best customer designs of the past months
Customer gallery
Take a look at what our customers have designed and be inspired!
Business customers and industrial designs
Perfect furniture for your business
Not found the right one yet?
Check out our most popular products!