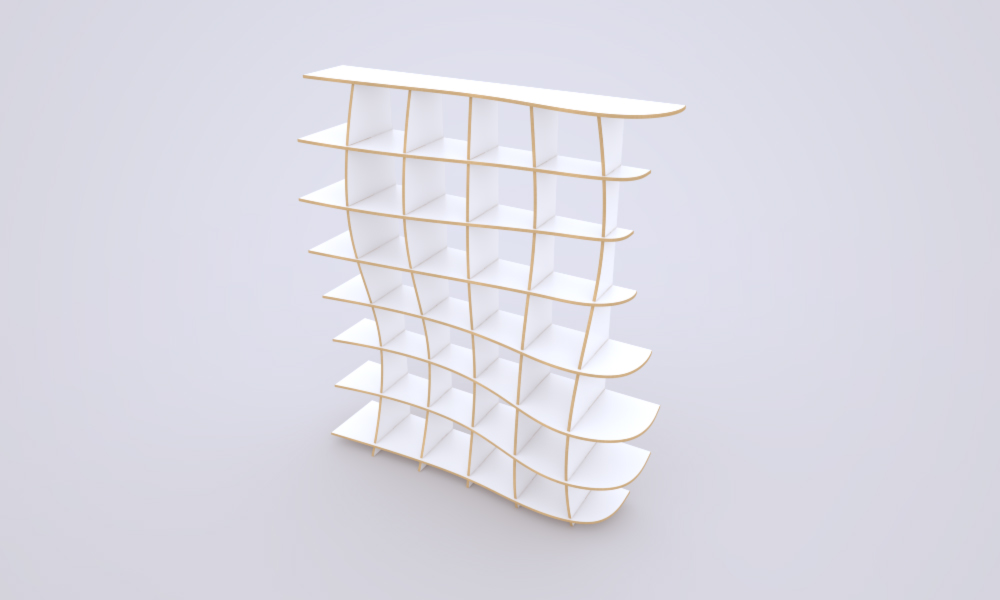 form.bar Assembly Service
Our professional partners all across the country will assemble your furniture.
For this service we charge a premium starting from 160,00€ per furniture. You can add the Assembly Service with the final price easily in the cart with just one click.
The price for Assembly Service outside of Germany can differ. Just add the service and we will contact you after your order if there is a price difference or contact us first. The service can of course be cancelled after your order.