Designer furniture made to measure
Furniture should adapt to you...not vice versa
Designer furniture made to measure
Discover the diversity of form.bar
We enable you to design and realize your furniture in top quality according to your personal ideas. Designer furniture such as sideboards, shelves or TV furniture can be individualized in our intuitive 3D configurator: Define the measurements, choose material and colour, design the compartments and form your furniture in organic curves as you wish. If you decide on a formable piece of furniture, the data record of your unique piece of furniture will be sent to a carpenter's shop near you and your furniture will be manufactured regionally. Become the designer of your unique furniture yourself!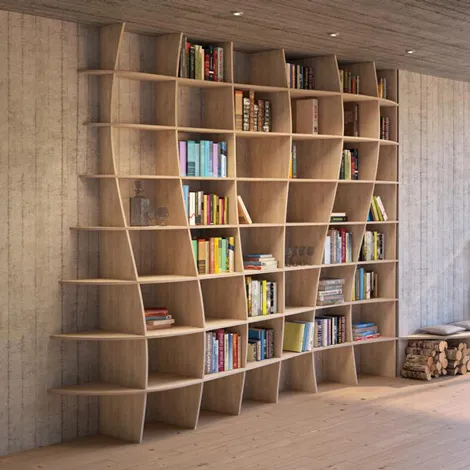 Design furniture yourself
Only 3 steps to your dream furniture
Select design
Customize
Order online
If you have any questions, need help or encounter limits when configuring your furniture, you can always contact us. We would be happy to plan your form.bar project for you as well. Simply request our free design service. Our friendly and experienced designers and architects will take care of your request.