Material samples
Get 2 free samples and convince yourself of the look and feel of our FSC®-certified materials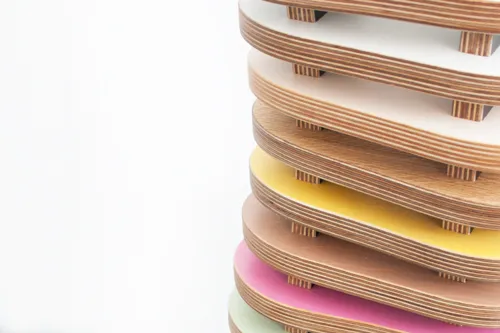 Birch plywood
Our multiplex boards from the Eco-Material series are made of the best Finnish birch veneers, with coloured translucent melamine resin coating. This is scratch-resistant and durable.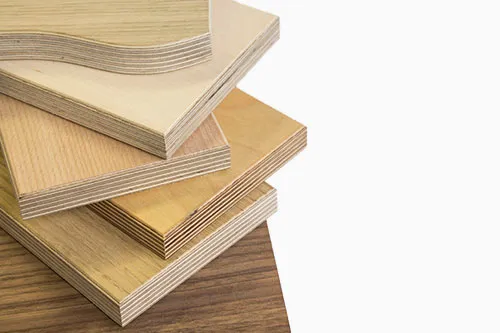 Real wood veneers
Our birch plywoods are also available in various high quality real wood veneers. The Finnish real wood veneers are cut in wafer-thin layers and applied to the birch plywood to guarantee a perfect natural look. These are natural products and may therefore vary slightly in colour due to the age and location of the tree.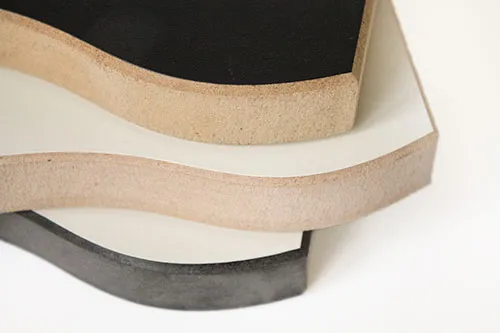 MDF
As a cheaper alternative to our birch plywoods, we offer medium density fibreboard (MDF) in white and black in our range.