Consulting & Planning
We like planning for you!
Free service
Our team of architects, interior decorators and designers are ready to assist you with any questions you may have.

Free consulting
We like to consult you!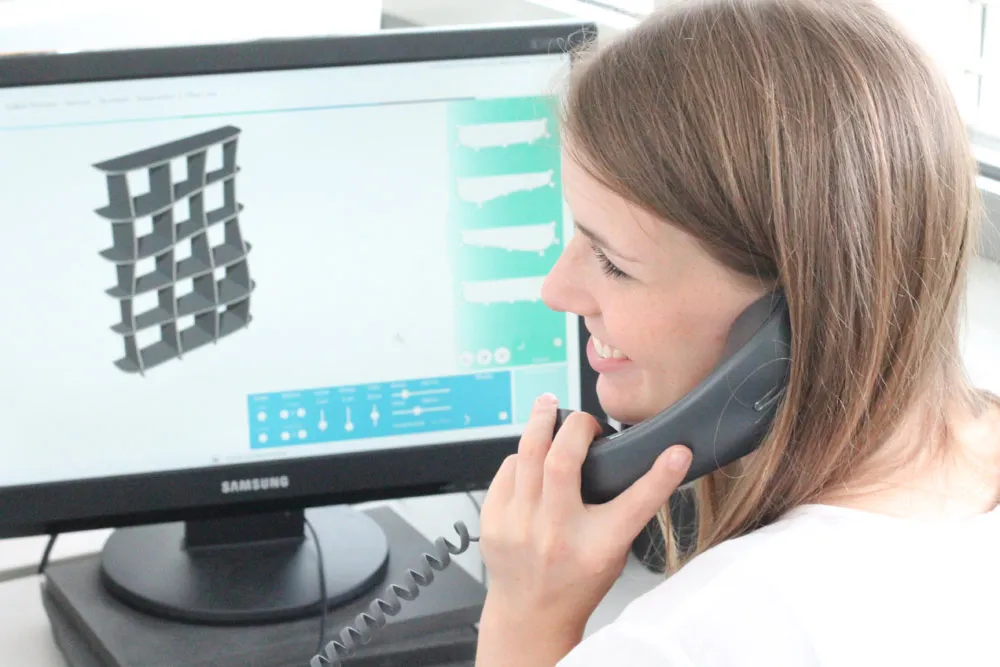 Free consulting service
Do you have any questions about individualizing your piece of furniture or you need a second opinion for your design plan? Are you unsecure about statics and design of your self-created furniture and need some professional advice?
Our team of architects, interior decorators and designers are ready to assist you with any questions you may have.
Start to configurate your individual favourite right now!
There are no limits to your imagination!
Go to configurator
Planning
We are looking forward to welcoming you and your ideas!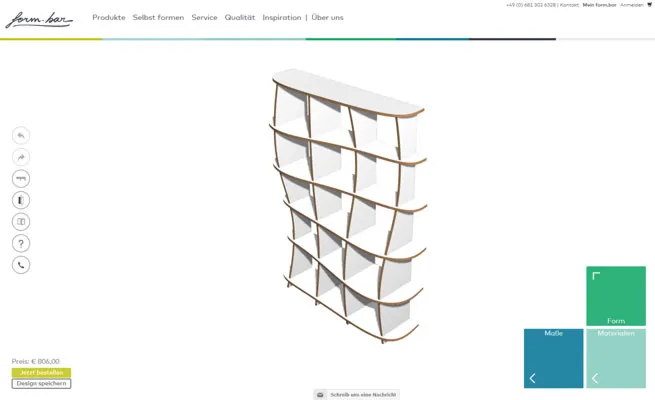 Free planning service
With form.bar you get an opportunity to place planning and design of your project in the hand of our outstanding designers and architects.
We discuss together the ideas about your future furniture and then we create for you a reliable 3D model which will deal as your personal decision making tool. Afterwards we can edit this model as you want at any time. Moreover, you can get our support during all planning and realization processes or just let us do everything for you. It is your choice!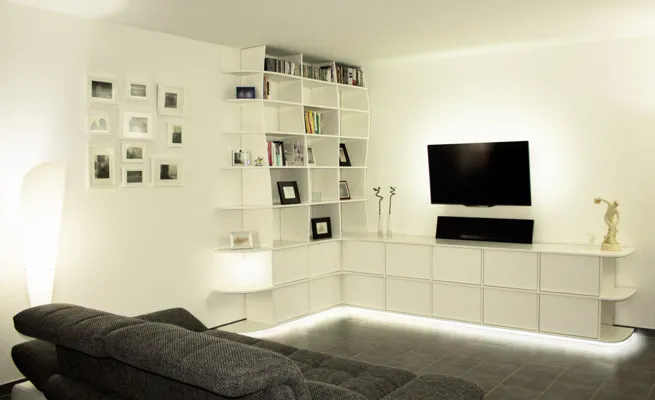 Special manufacture
Your piece of furniture requires something unique? How about some extra LED illumination, special components or shapes? Set your imagination free. We ensure that our furniture adapts your wishes and requirements, not the other was around. Tell us what's in your mind and we check the feasibility of your ideas.
Our designers and you together make your dreams come true!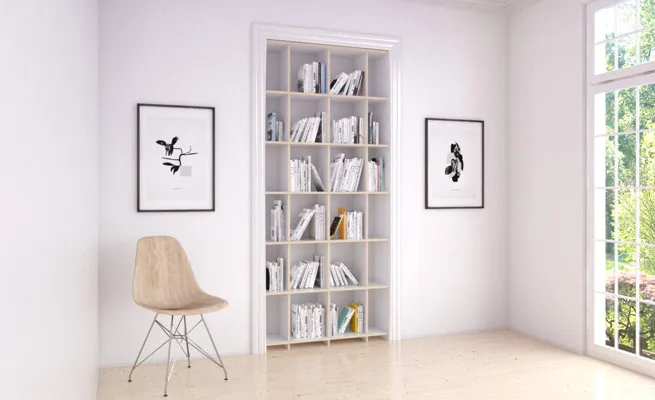 Perfect space solution
If you could not find your suitable piece of furniture straightaway or looking for a special solution for your home, we will personally find an extraordinary decision for you. Just send us in a short description, rough sketch or a photo of your spatial conditions at home and we will customize your furniture to your live.
Please send us a sketch of your piece of furniture or just of single parts we shall realize for you. We take into account your design wishes as well as your spatial conditions to gain the best results in the end.
Do you already have an idea and your dream furniture in mind?
We together make your dream come true!
Contact us