Acoustic shelving made to measure
Choose a design and configure it
Solutions for every room situation
Online formed, regionally manufactured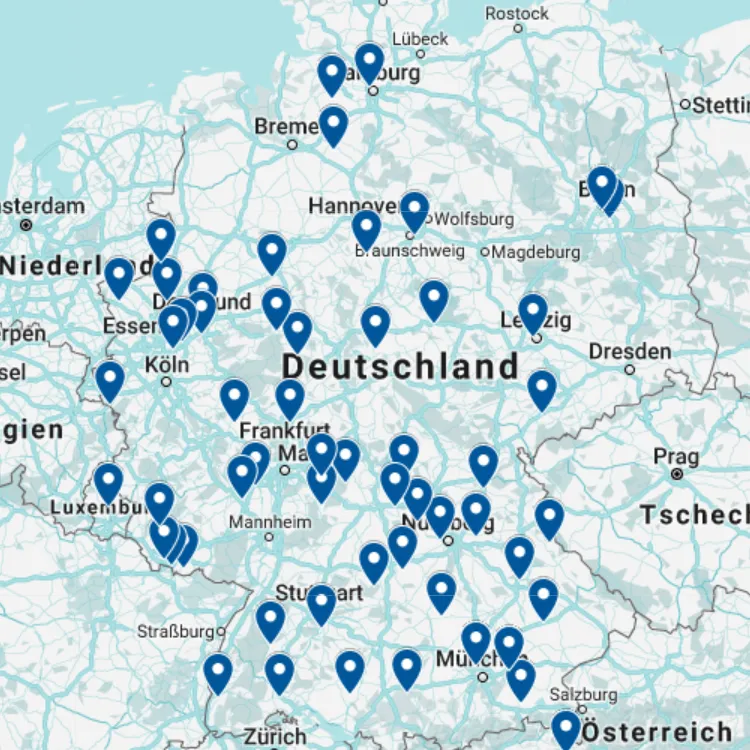 Regionally manufactured
More than 70 master carpenter companies are part of the form.bar network. Your furniture is always made in your region!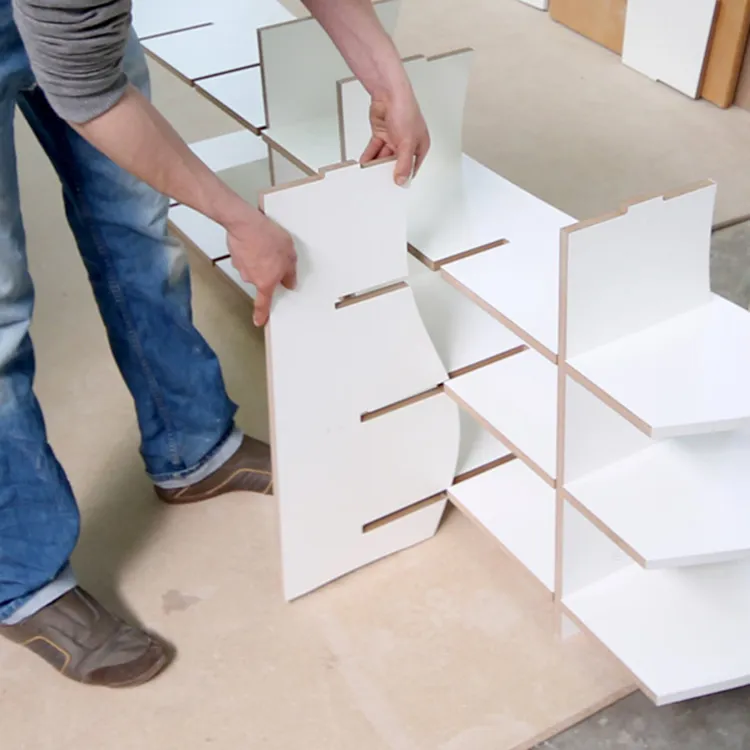 Simply plugged in
Without screws - without glue - without tools. Thanks to the simple plug-in system from form.bar, assembly is effortless.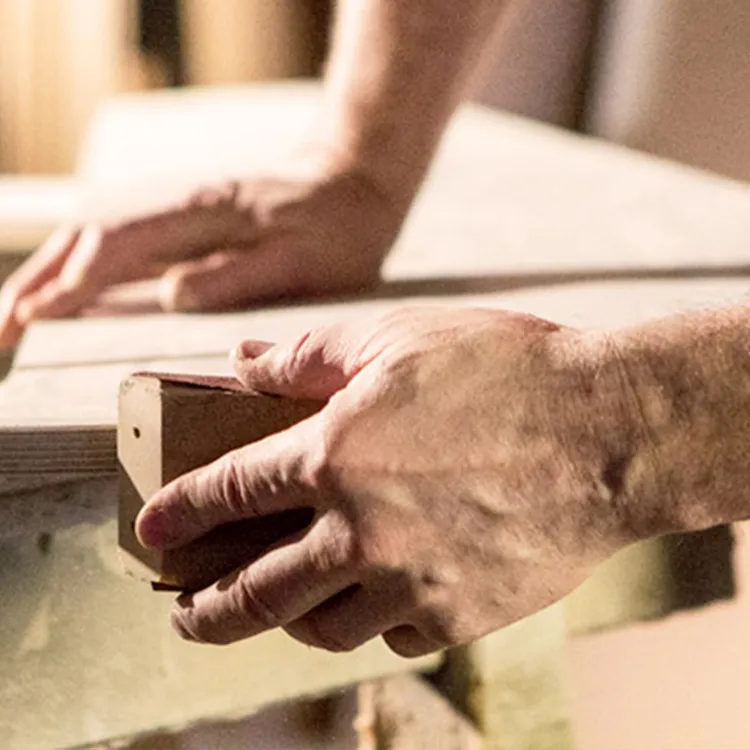 High quality materials
Whether multiplex birch, MDF or real wood veneer - form.bar focuses on the highest FSC®-certified wood quality.
Individual acoustic shelves
If you are looking for furniture solutions that not only create storage space and a unique look but also improve your room acoustics, then form.bar is the right place for you.

With the sound-absorbing aPerf material, which we use for our acoustic furniture , it is possible to reduce the reverberation time in rooms and thus improve the room acoustics decisively.

Such a property is especially important in the office, study, Kindergarten, swimming pool or in school very much in demand and of great benefit.

Convince yourself of the numerous possibilities we offer you with our innovative online configurator.
The advantages of the aPerf material at a glance:
Sound absorbing

Reduces the reverberation time

Fire protection-certified

Suitable for allergy sufferers

Low risk of injury

Light & stable

Recyclable

Made in Germany

Water resistant

Odourless
Increase productivity in the workplace
Almost everyone who works in an office is affected by noise at work, which reduces productivity and work performance by about 30%. In the long run, this has a negative impact on mental and physical health. With our sound-absorbing furniture we would like to counteract this phenomenon. In this way, we ensure more peace and quiet at the workplace, which makes it possible to work comfortably.
Individualizable office design
Furthermore, our acoustic furniture can be individually designed. When planning your office, you become the designer yourself and decide what kind of furniture you want to create and what shape your furniture should have - whether curved or straight is entirely up to you. The dimensions of your furniture can also be determined individually. Choose height, width and depth so that the space can be used optimally. The result is furniture that creates storage space without wasting space unnecessarily. You can adapt your furniture to a niche, pitched roof, corner or design it as free-standing furniture. This plays a decisive role in office design. Also choose between two colours: Grey in felt look or natural white. With our curved acoustic shelves, the office is given a visually and acoustically appealing atmosphere.
Acoustic shelf-room dividers instead of clumsy partitions
Partition walls are particularly popular when it comes to acoustic elements in the workplace. At form.bar, room dividers can be adapted to your office situation. In addition to the function of absorbing the sound occurring at the workplace, our partitions in the form of a shelf can of course also serve as a storage surface. The You can define the number and size of the compartments yourself and adapt them to the corresponding contents. Thus, folders and files find their place without problems. Furthermore there are room dividers between individual workplaces in the office as optical and acoustic separation. This creates work niches in which concentration is easier. In this context our table absorber should not remain unmentioned, can skilfully separate desks.
Fire protection-certified
In public buildings such as schools and day-care centres as well as in administrative buildings such as town halls and offices, flame-retardant materials are required. Our aPerf material is B1 certified. This means that in case of fire it will extinguish by itself after removing the fire source. Safety is therefore ensured if you choose acoustic furniture from form.bar.
Light and stable
Due to the light weight and the simultaneous surface stability of the aPerf material, there are further possibilities. This is because our shelves can be designed as mobile versions. On request, we can equip your creation with castors so that you can move the furniture around and place it somewhere else as required. This is particularly effective with our room dividers. They allow rooms to be divided up according to the situation, for example to hold meetings.
Added value for schools and childcare facilities
Mobile room dividers can also be used in kindergarten to quickly divide up areas for play corners. At the same time, toys can be stored in them. Our aPerf material makes a lot of sense in schools and daycare centres. Because the unique nature of our acoustic furniture, namely the curved shapes and light material, reduces the risk of injury. Not to be neglected is the enormous noise level in schools and daycare centres. With our sound absorbers in the form of acoustic shelves, we ensure a more pleasant room climate.