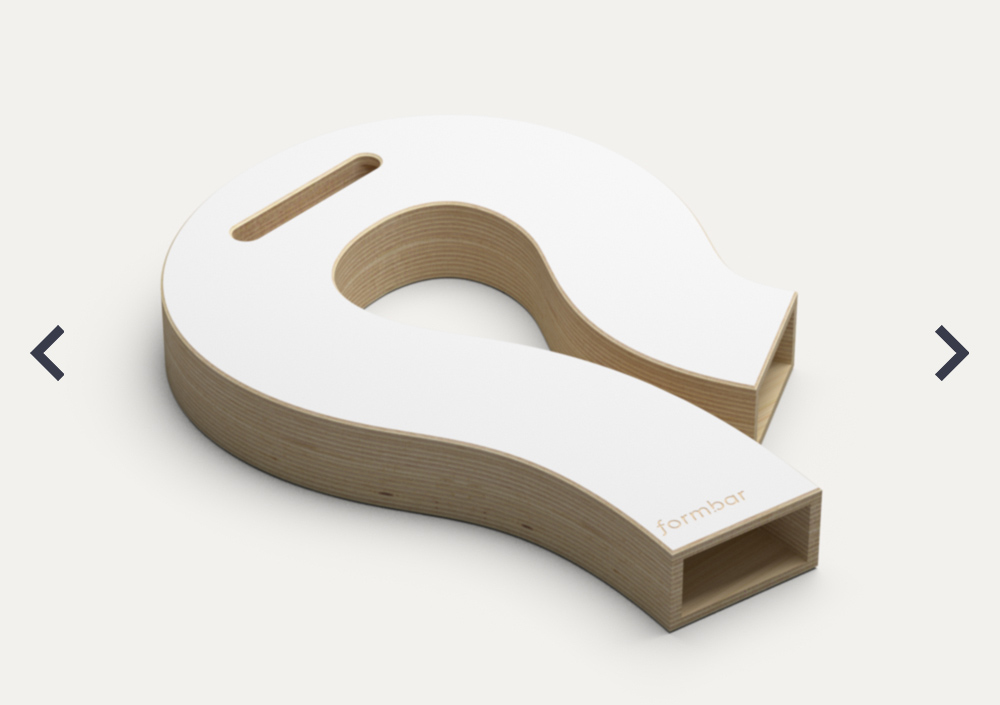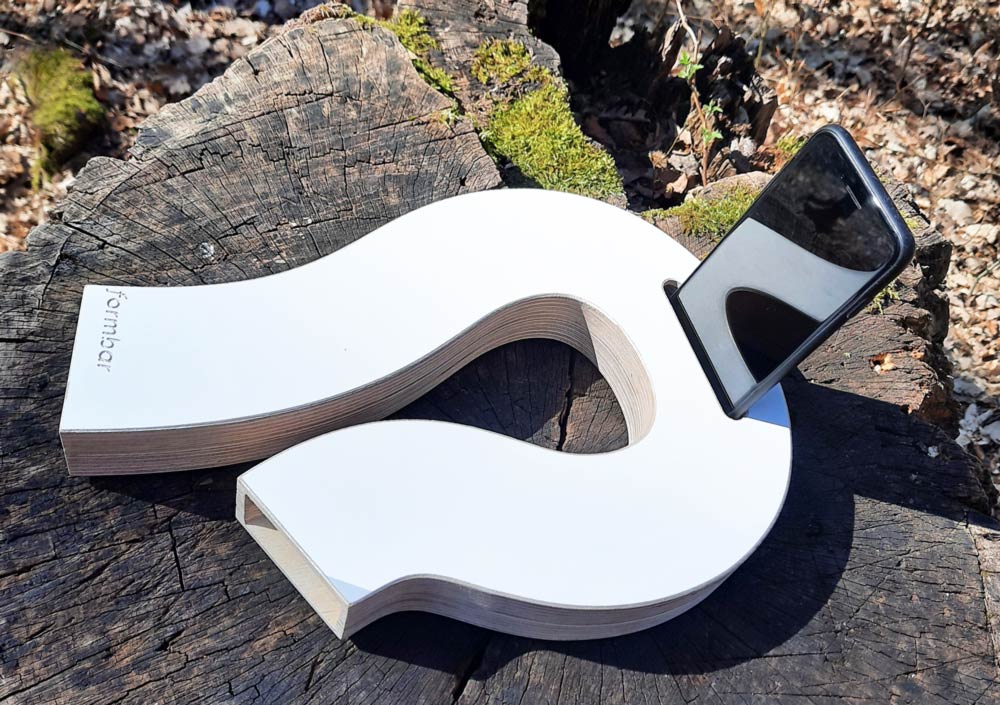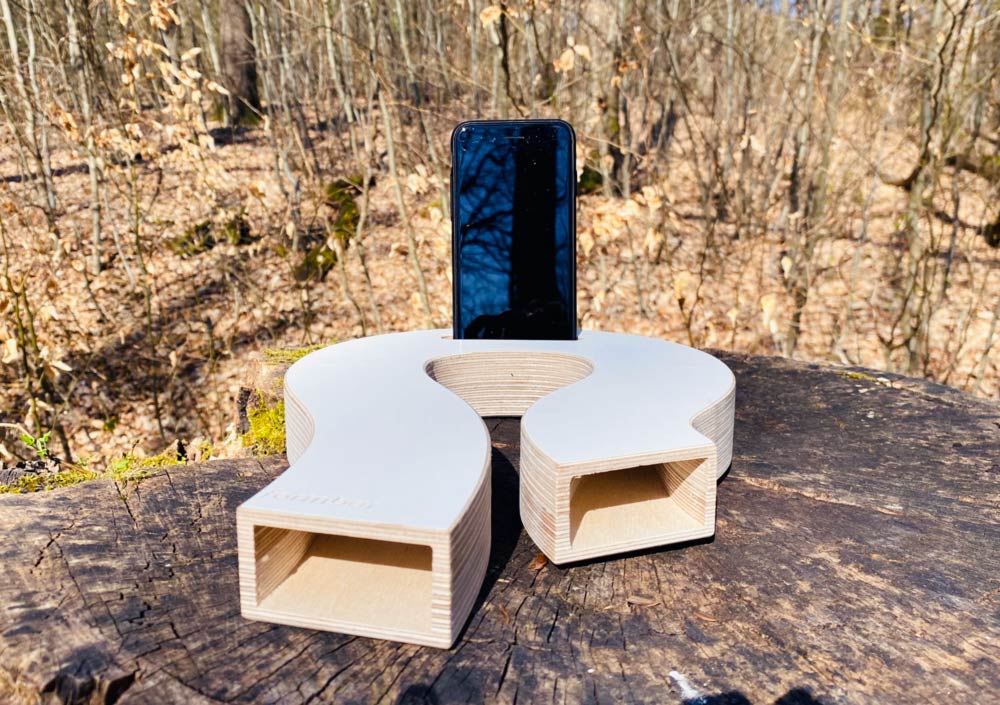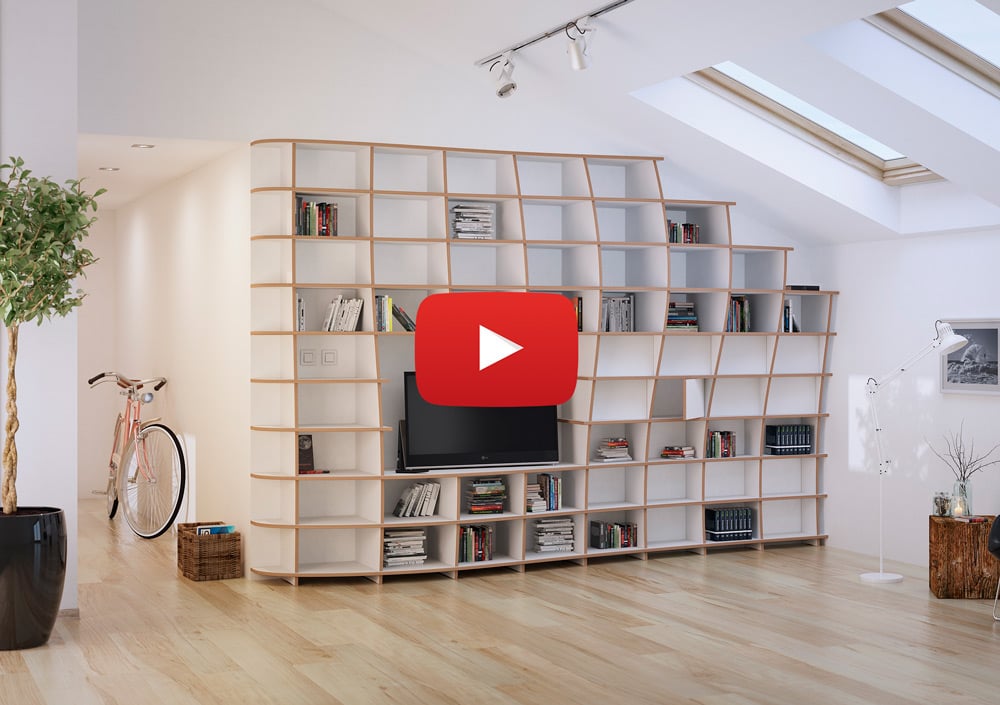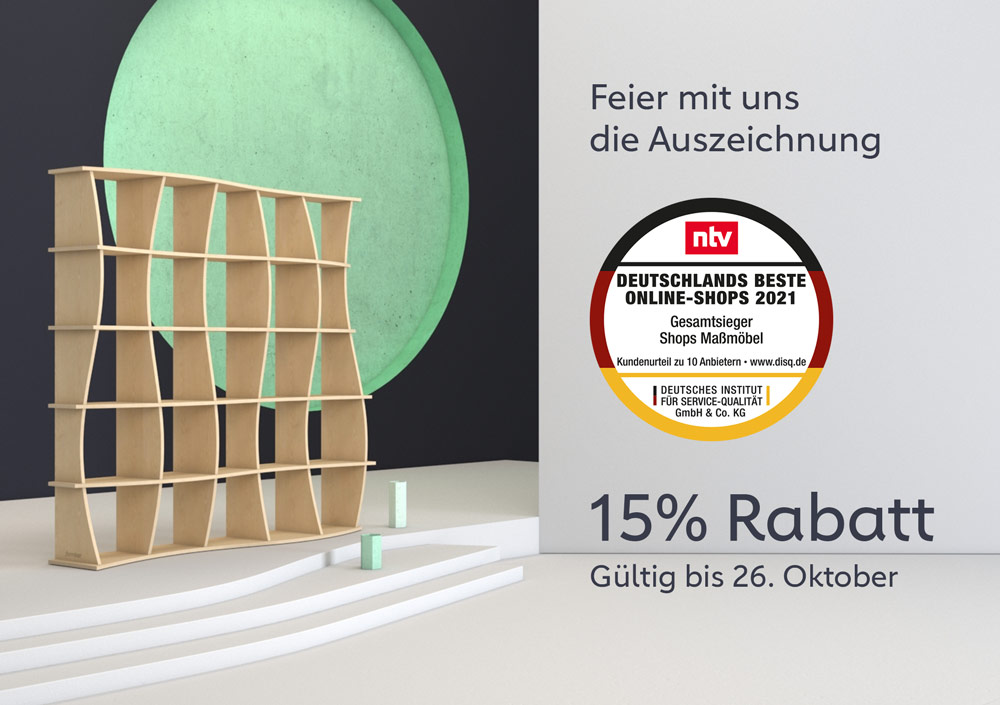 Get your Design via e-mail
Designer Tipp
Receive design by e-mail and continue configuring at any time
Payment Method
Use the popular online payment service.

Our certified partner PayPal enables convenient payment by EC card, VISA, MasterCard or American Express. You don't have a PayPal account yet? No problem! Choose PayPal as your payment method when ordering and you will be automatically redirected to the official PayPal website. There you can open a PayPal account and choose your preferred payment method. Unfortunately we cannot accept PayPal payments from Switzerland at the moment.

Payment by credit card without PayPal account
Choose PayPal as payment method. By clicking on "Order Now" you will be redirected to the PayPal login page. Instead of logging in you choose the option "Continue without a PayPal account" (see picture). Here you can enter your credit card details as usual and complete your order.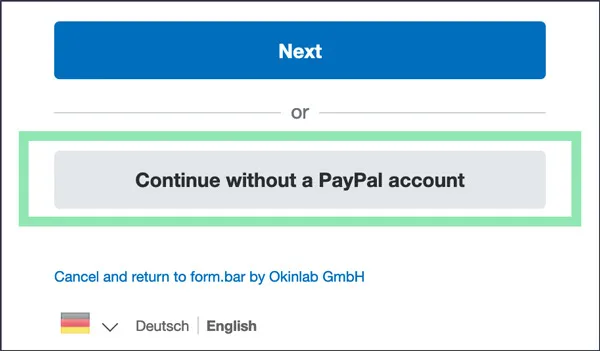 Simply pay by bank transfer with 50% deposit.

When ordering, you first pay 50% of the invoice amount before your furniture goes into production. The remaining 50% is due upon receipt of your furniture.
Pay up to 10.000 EUR comfortably in up to 60 instalments.
Place product in shopping cart and proceed to checkout.
Select instalment payment as payment method and confirm your consent.
click on "Continue to instalment purchase". You will be redirected to easyCredit.
Rate and confirm data. You will be redirected to form.bar.
Complete order on "Buy now".




Shipping price
Shipping costs & export charges
| Country | Shipping costs | Export charges | Import sales tax |
| --- | --- | --- | --- |
| Germany | - | - | - |
| Austria | - | - | - |
| Switzerland | - | 180 €* | 7,7%*² |
| Luxemburg | - | - | - |
| Other EU Country | individual*³ | - | - |
| Other Non-EU Country | individual*³ | 180 €* | varying*² |


* There is an export charge of 180 € for shipping, which is charged as a lump sum for presentation at customs. The export charge is listed as a separate item in the invoice.

*² The invoice will be issued without German VAT. After delivery, the import VAT for which the forwarder or carpenter has paid in advance at customs will be invoiced to the customer.

*³ Delivery charges are based on size, weight and distance and can be free of charge. Please contact us in advance about this.

Your new, self-created furniture can be easily assembled according to the included assembly instructions.

If you want, you can also make use of our assembly service and leave the assembly of your new favorite piece to the professionals. We recommend this from a width or height of 2.5 m.

For the assembly service or other services outside Germany, additional costs may arise, in addition to those already displayed in the shopping cart. Please contact us in advance, if you want e.g. an assembly in Switzerland.
Delivery by regional carpenter partners

If possible, your piece of furniture will be delivered personally and directly by one of our production plants nearest to you, which has also manufactured your piece of furniture. In advance, an individual delivery date will be agreed with you.
Delivery within 4 - 6 weeks
Updates due to Corona situation:
.
- Delivery may only be made to curbside.
.
- Delivery time may be extended due to material shortages.
We will inform you immediately in this case.
The delivery time of your furniture is usually between 4 to 6 weeks. The delivery time starts with the down payment, not with the date of purchase. If changes are made to the order after the down payment, the delivery time starts with the final approval.
Basically, the delivery time depends on material stock and workload of our carpenter partners. On explicit request we can check an express delivery with delivery time between 2 to 3 weeks. If this is possible and booked by you, an additional charge of 120 € per piece of furniture will be made.
Material not avalable
At least one previously selected material of your design has been removed from the range. This material has been changed to the first available material in our standard range.
On request, our design team can check the availability of the original material
.