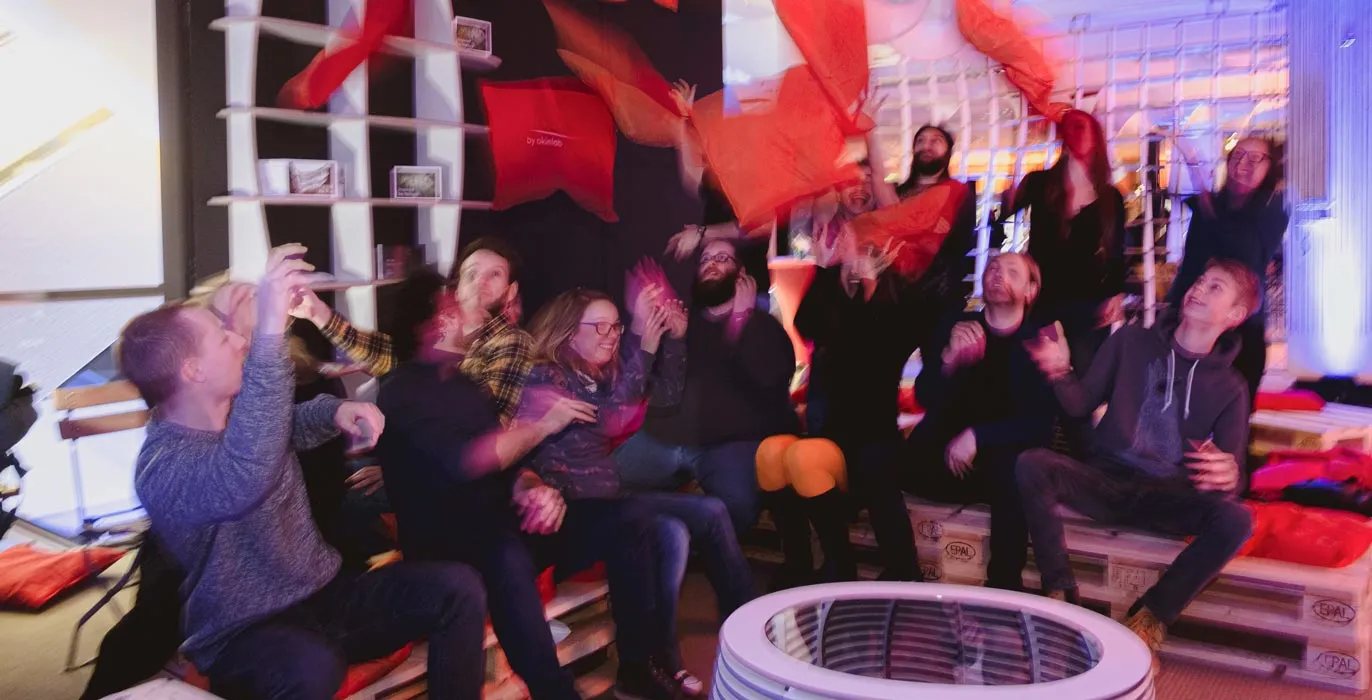 A festival of love for films and forms
Til Schweiger, Christiane Paul, Jasna Fritzi Bauer: These stars and many more are among the award winners of the film festival "Max Ophüls Preis", for over 40 years the most important meeting point for young German-language film. In 2020, we were able to enrich the legendary festival club "Lola's Bistro" with form.bar forms.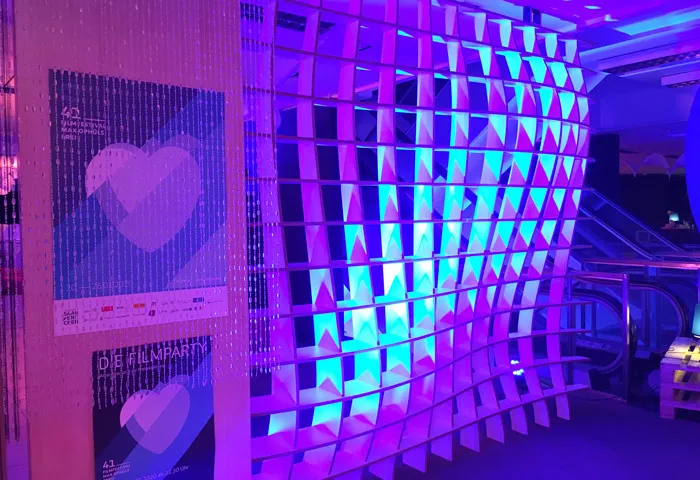 Since its founding in 1980, everything at the Saarbrücken Film Festival "Max Ophüls Preis" has revolved around up-and-coming German-language filmmakers. It sees itself as the most important forum for promoting new talent from Germany, Austria and Switzerland and can claim to be the only explicit up-and-coming film festival in the German-speaking world. Indeed, over the years, success in Saarbrücken has really kick-started the careers of many now very well-known actors and actresses.
"All of a sudden everyone called"
One of the most prominent examples is actor and director Til Schweiger ("Keinohrhasen," "Honig im Kopf"), who was named best newcomer in 1993. The award, which he received for his role in the film "Ebbies Bluff," was the "opening" for his career, Schweiger explained two years ago: "All of a sudden, everyone called, and then it took off." The list of award winners also includes many other well-known names, such as Maria Schrader, Anna Thalbach, Christiane Paul, Nora von Waldstätten, Julia Jäger, Thomas Kretschmann or Jasna Fritzi Bauer.
In past years, the festival's honorary award has gone to Doris Dörrie and Iris Berben, among others; in 2021, this award will go to director, photographer and producer Wim Wenders. Reason given by the festival management: "For decades, Wim Wenders has used his high reputation, his rich experience and his official duties to support young filmmakers in their creative endeavors by all means possible - be it through artistic involvement in his own work, through mediation or the awarding of grants."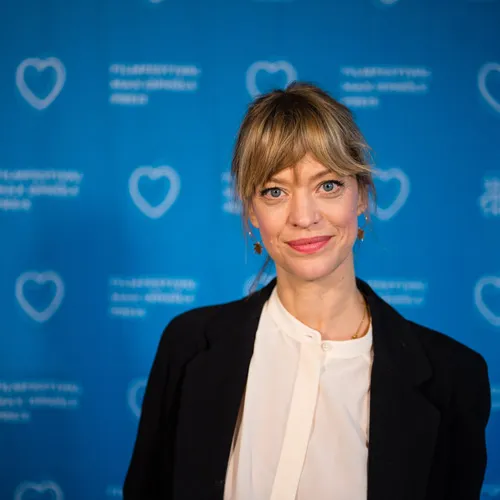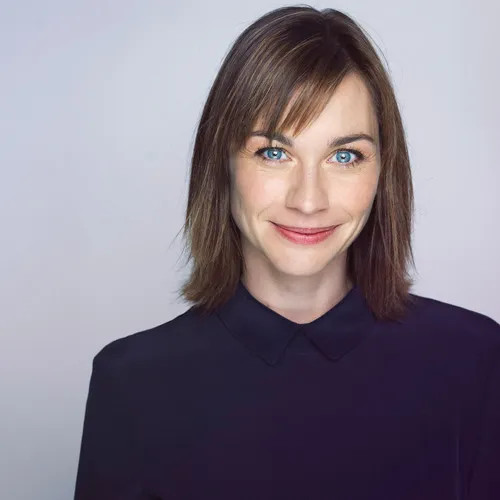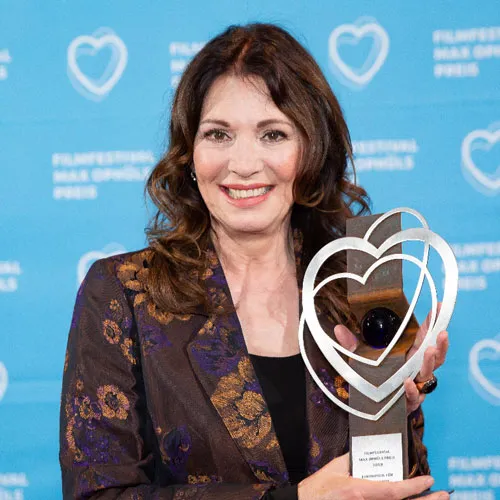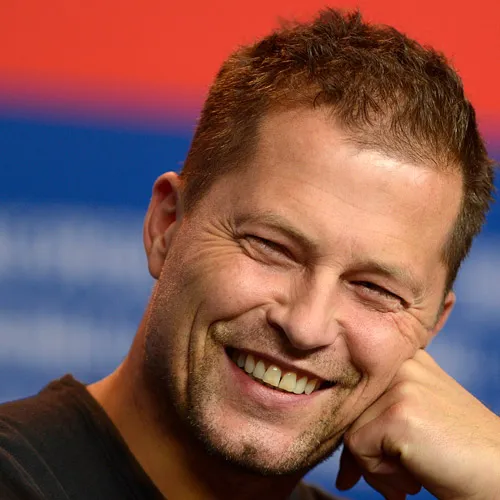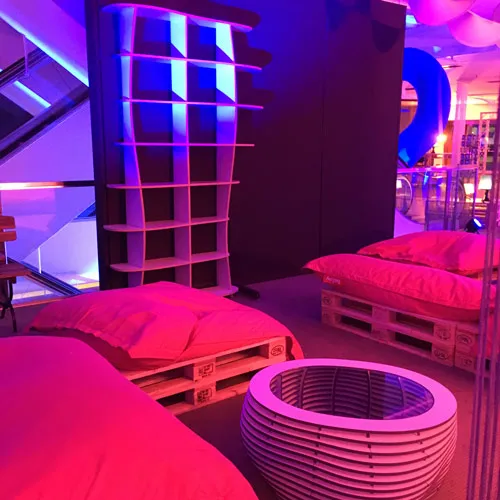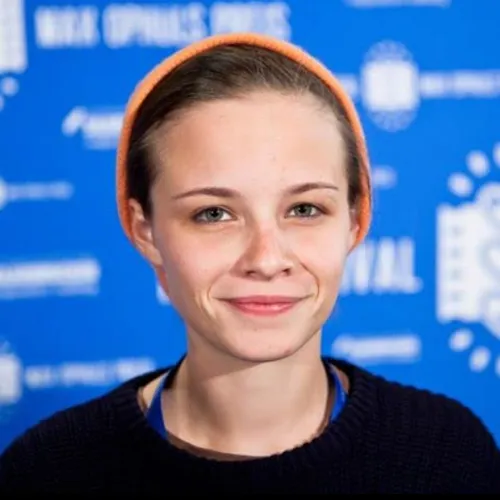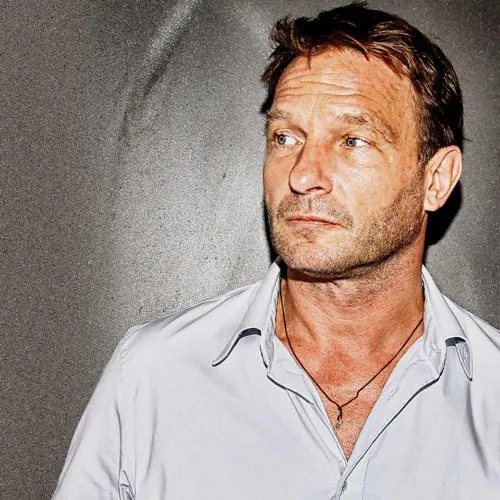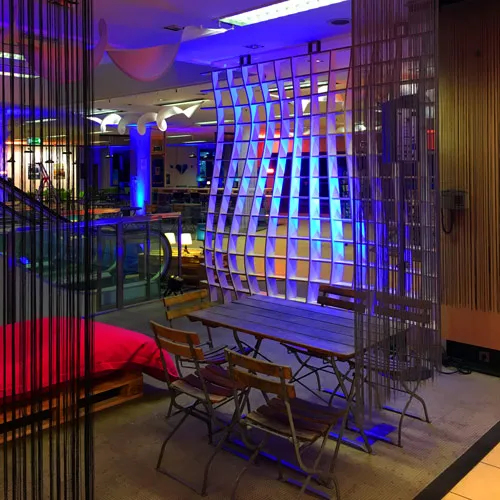 Cool meeting place for the young film scene
In addition to sold-out movie theaters, the Max Ophüls Preis regularly offers a broad supporting program with discussions, workshops and networking events. Legendary among them - in non-Corona years - is the traditional festival club "Lola's Bistro", which we were able to design in 2020 with some extraordinary form.bar furniture. And thus contributed to the special atmosphere of the most intense meeting point of the young German-speaking film scene with the then guest of honor Heike Makatsch.
The film festival is named after Saarbrücken-born Max Ophüls (190-1957), one of the great European film directors of the 20th century. In 1933, Max Oppenheimer, a native of a Jewish family, had to flee the Nazis and found refuge first in France and later in the United States. Max Ophüls returned to Europe in the 1950s.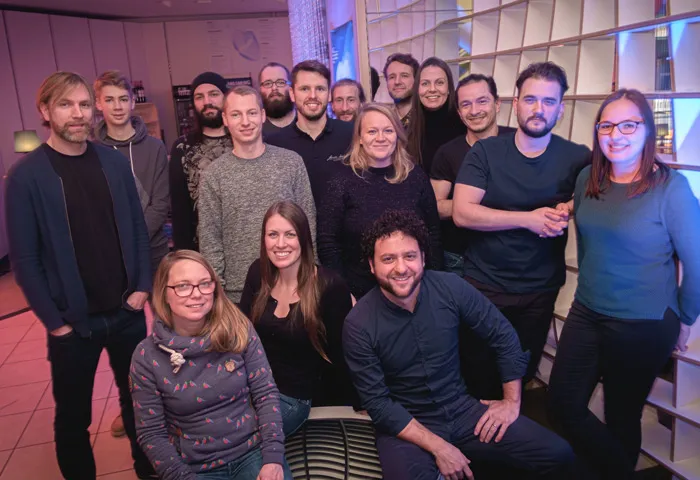 Images: Fenzl, ffmop, Maupile