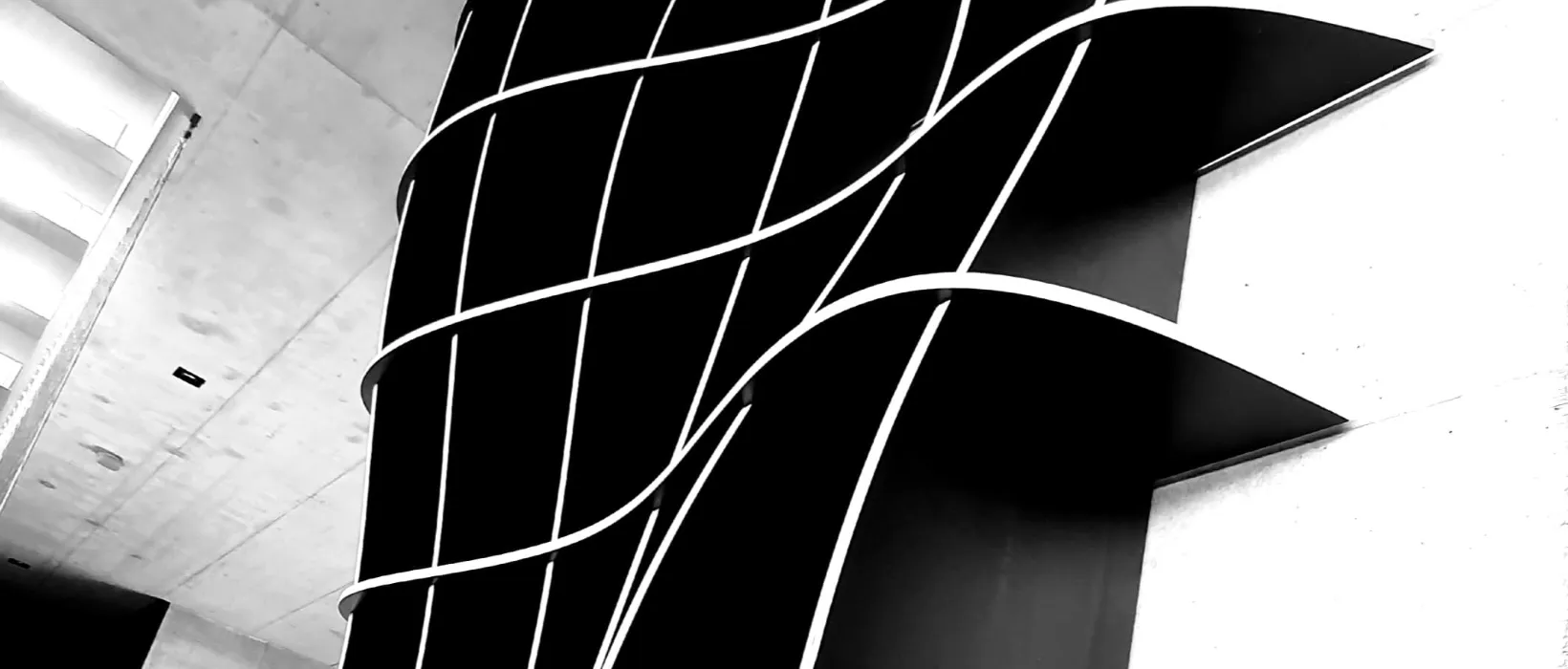 "Waves have something insanely calming"
Dennis Lück, Chief Creative Officer and co-owner of the legendary advertising agency Jung from Matt/Limmat, has been elected "Advertiser of the Year" in Switzerland three times in a row since 2017. In the form.bar interview, the heavy metal fan and father of three talks about cool days, gut decisions, inspirational luxury, wasting time and the best advice of his life.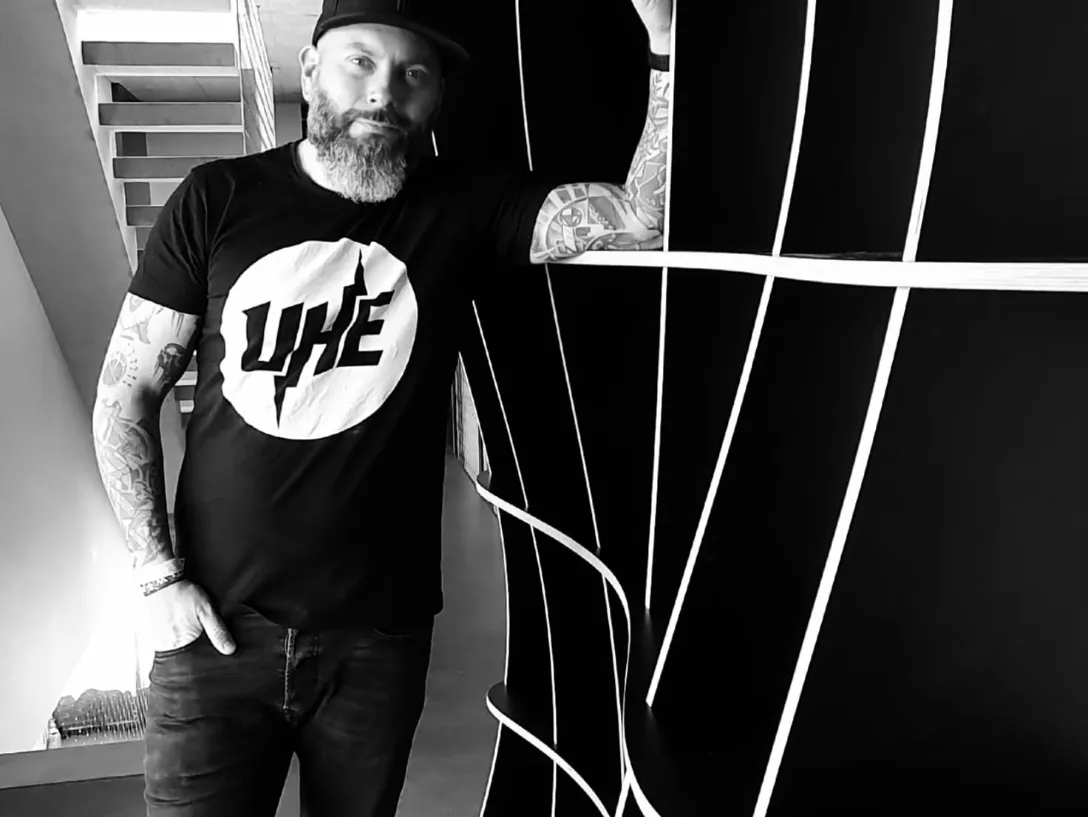 "You must also be formable yourself"
What does success feel like? And does it make you happy?
Success is like a piece of cheesecake from mom. While you eat, you are extremely happy. As soon as it is gone, you wait until it is there again.
We at form.bar are convinced that life is formable - how exactly did you manage to form life according to your wishes?
Did I? (laughs) No, I think the word "formbar" is great because you have to be formable yourself. Sometimes you also have to re-form your wishes or adapt your whole life to new circumstances. And wishes themselves are nothing more than goals. If you know your own goals, you also know where to run and what you have to form and re-form or deform. As far as my life is concerned, it is far from being completely formed. I knead every day.
Are there any quotes or wisdoms that you find particularly good?
Erich Kästner has a lot of great quotes that I like to use. My favorite one concerning the education of children is: "Forget the education, they will become like you anyway." This quotation gave me a lot of peace.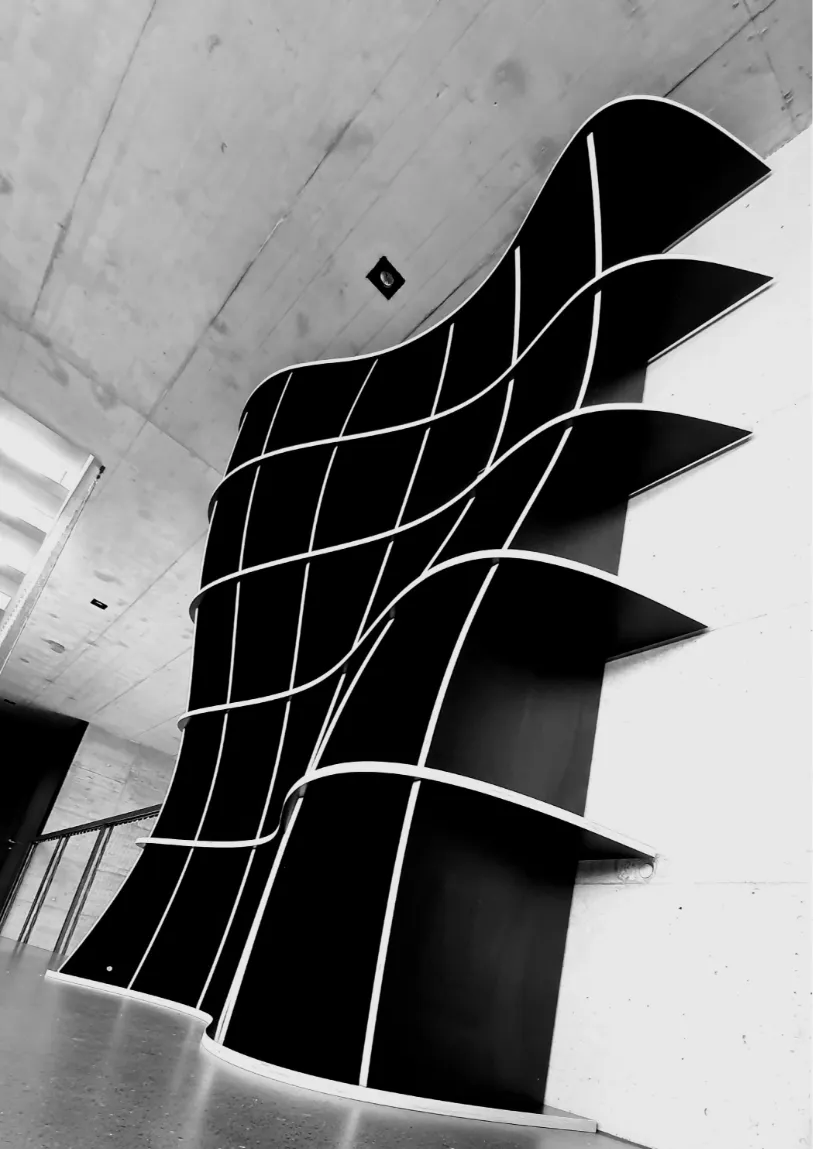 What was the best advice you ever got?
The best advice was from an old supervisor. He advised me to shoot more so that I hit more. So to develop more ideas than anyone else. I took that to heart. Because the genius shoots once and then hits directly. Out of sheer panic, I shot 100 times, but hit the target five times. So then more than the supposed genius. That was the best advice ever: shoot more!
"Furniture from form.bar are inspirational luxury for me"
What does luxury mean to you and when did you last indulge in luxury?
First of all there are two kinds of luxury. One is the demonstration luxury. I buy a thick watch and a fancy car and demonstrate luxury. The purpose of luxury is to underpin the status quo. This luxury is abhorrent to me. Then there is the inspirational luxury. The definition of this is: I buy things that I may not need, but that inspire me. Do I need a second guitar? No, but it inspires me. Do I need the huge, sinfully expensive Lego set? No, you can do without. But it inspires me and the kids. Do I need a shelf or do I want forms that inspire me? You see, you clearly fall into the category of inspiration-luxury for me.
You work hard, travel a lot, how important is a nice home?
My home is my charging station. When I sit on the couch and look around, I feel like a cell phone on the induction plate. That's how it should be, and that's why a home has to be beautiful, because then it recharges you better.
"The best advice ever: Shoot more!"
You have designed a really spectacular form.bar shelf. How did you come up with the idea and how difficult was the implementation?
The idea came to me through playing. With your configurator. At some point it produced these waveforms. There is something incredibly calming about waves, and I thought it was great to calm the room with waves. That sounds great, doesn't it?