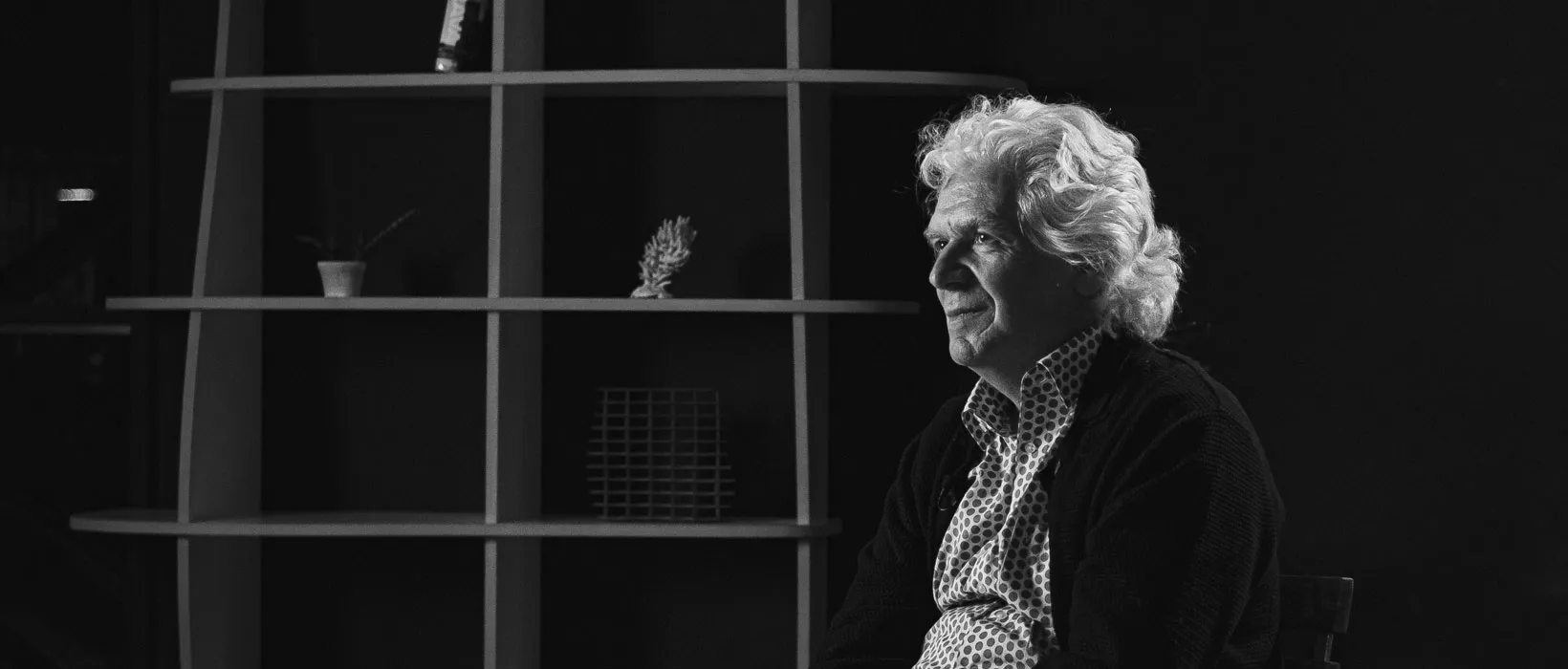 "I like a nice piece of wood much more than all the plastic stuff"
"I believe we need valuable things and valuable standards for our society again," says world-class musician Bernhard Leonardy. In a form.bar interview, the concert organist, director of the Saar Music Festival and basilica cantor at the St. Johann Basilica in Saarbrücken talks about the key to a fulfilled life, his great love and the power of music.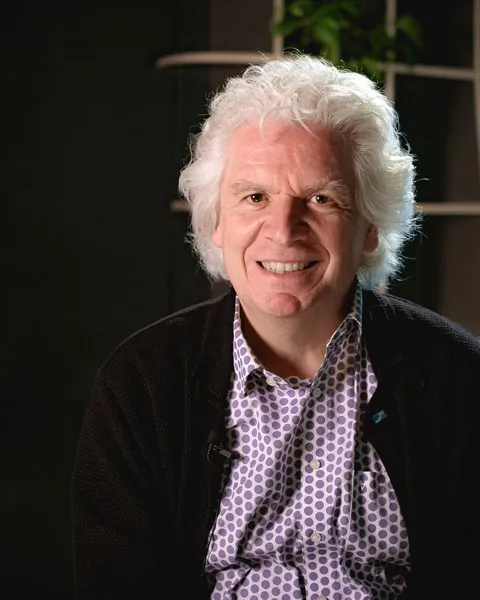 "You have to develop your own handwriting"
Mr. Leonardy, you are one of the best organists on the planet. How did you manage that, how did you manage to form life according to your wishes?
Life is formable, but it is a life task, so you never end it. I believe that not standing still is something very important, which also brings character and joy of life forward. I could not imagine doing the same thing every day in my life. That wouldn't be a life for me, I would need to have something else that is constantly evolving. This idea of having to develop is the key to a fulfilled life.
How do you become world class?
When you have decided on something and then try to perfect it, and try to play in a Champions League, the only way to do it is to develop your own signature. That means in music, for example, you have to take a work by Johann Sebastian Bach and put a lot of yourself into it.
What is your motivation?
It is a feeling of happiness when everything goes well at a concert. When you have happy faces, that there are people who go away touched and say, I have never experienced anything so beautiful. That is a very nice feedback. Praise is a nice motivation.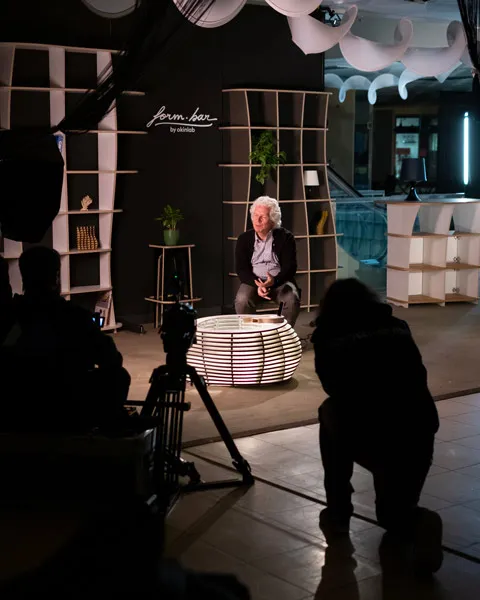 How do you deal with setbacks?
Setbacks have always motivated me to do something different. One learns a lot from setbacks, even if it is not easy at the time. At Saarland University, for example, I once worked provisionally as music director, but then someone else got the job. I was very disappointed because I had put a lot of personal energy, work and future prospects into the position. Today I know that everything has something good in it. At university I would have worked mainly with lay people, but today I am allowed to work with the world's greats.
"One learns a lot from setbacks"
How did you discover your passion for something as extraordinary as the organ?
Music was as much a part of our home as milking cows on a farm. But I always wanted to play soccer with my friends, hours of practicing was not my thing. Then one morning you had to practice the piano or go to church. Then I went to church and heard this fascinating instrument, the organ. I still love it to this day.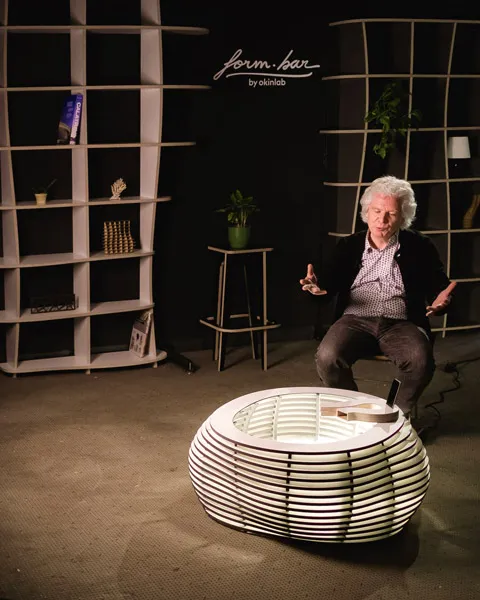 What does music mean to you?
When tears roll down your eyes, when you can grasp emotions with your hands, that is music for me. Music always has to have a very big effect. I believe that music can build very beautiful bridges between the currently drifting apart things industry and environment. Music is a great force, it can call for crusades and at the same time celebrate the most beautiful peace treaty. In my opinion, classical music also teaches attention, you don't get bombarded, you have to listen carefully and differentiate. Maybe that also teaches to differentiate fake news from the real news. This is also an educational task of classical music.
Do you have any advice for your 20 year old self?
I would try to become more professional much faster. In the organization of concerts and, and, and. I have been a lone fighter for too long. Networking and working with people, I used to see that more as a threat to my own self than as an enrichment.