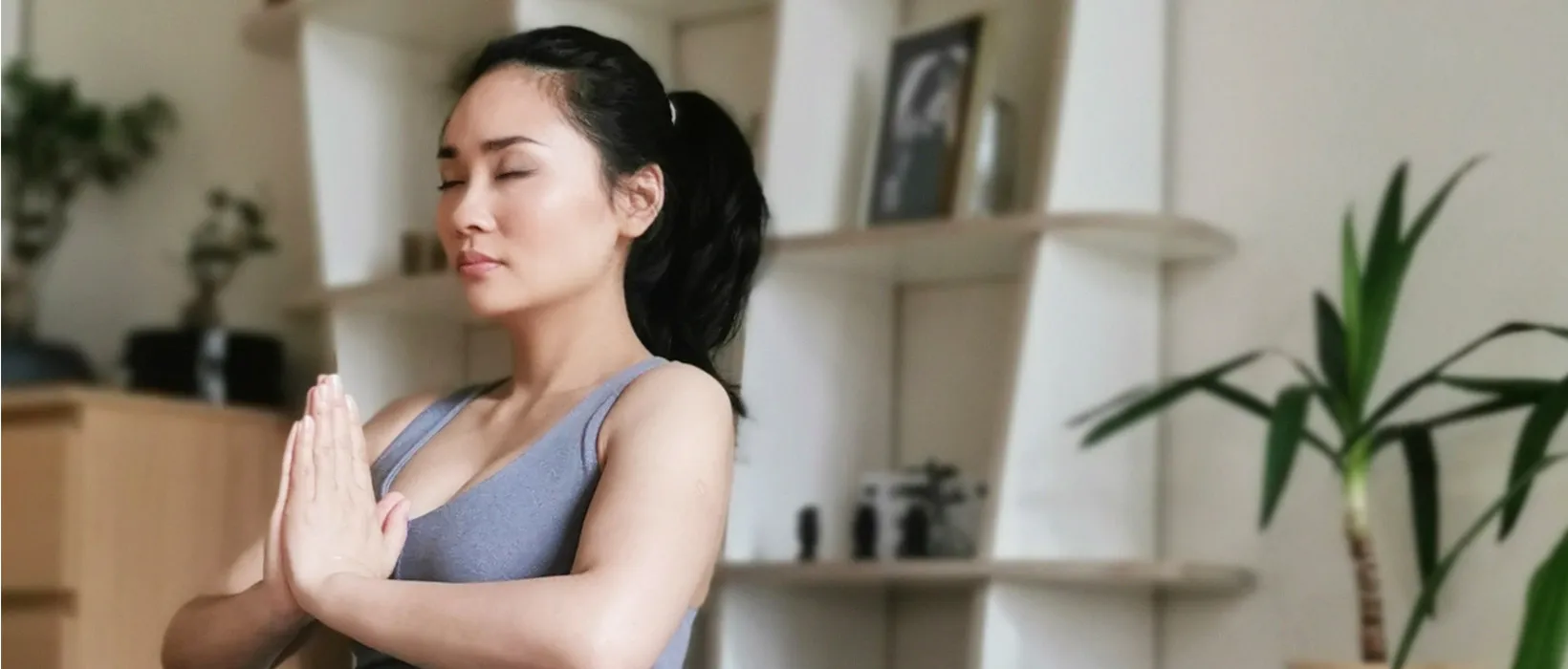 "form.bar is individualized luxury for me"
Mai Duong Kieu made her breakthrough as an actress with her role as a hard-hearted investment banker in the award-winning cult series "Bad Banks". Born in North Vietnam in 1987, the kung fu fighter came to Germany at the age of five and first appeared on stage in a theater at 13. Recently Mai Duong Kieu can also be seen in the successful ARD series "In aller Freundschaft" (In all friendship), where she plays a brain surgeon. In the form.bar interview she talks about love and luxury, freedom and balance and reveals why she has no TV in her apartment but two beds.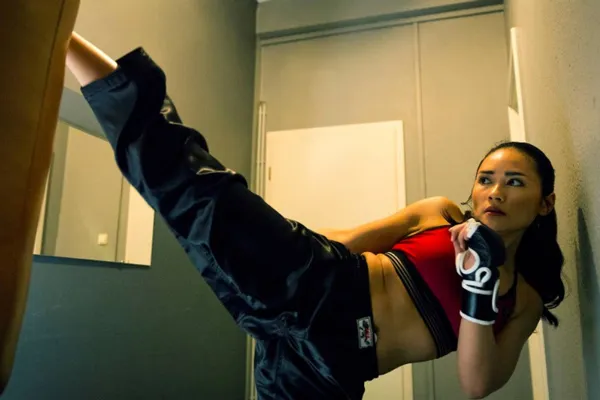 "The love for life drives me on"
Dear Mai, you have had months of excitement and success and are now on your way to the top as an actress. What drives you on?
This is a very good question. Love drives me on. The love for my job and for my family; but above all the love for myself and for life itself.
How do you manage to form life according to your wishes? How did you manage it?
By visualizing it first. If you know what your life is supposed to look like, you can tinker better with the concept. For me, balance is probably the most important thing in life. To work really hard on the things you can control. The universe does the rest. Letting go and trusting is also a way of forming that is not practiced enough.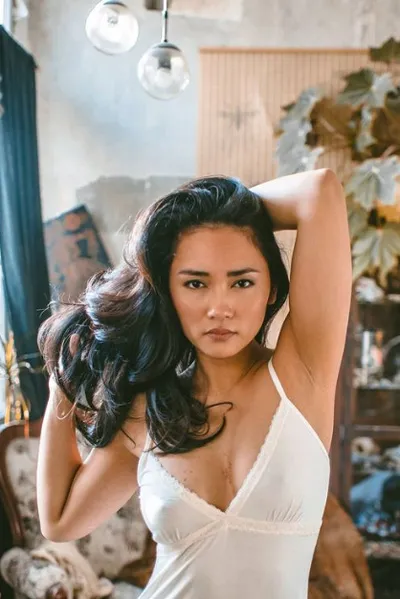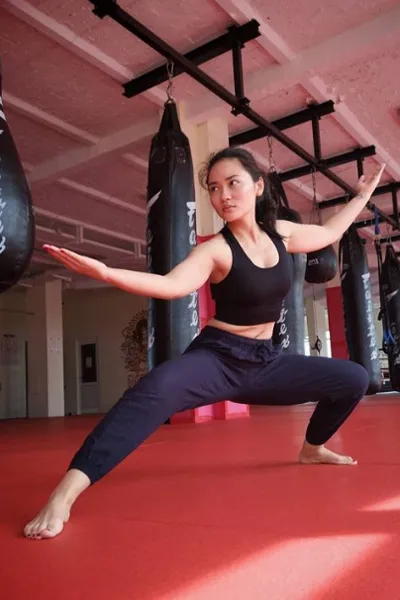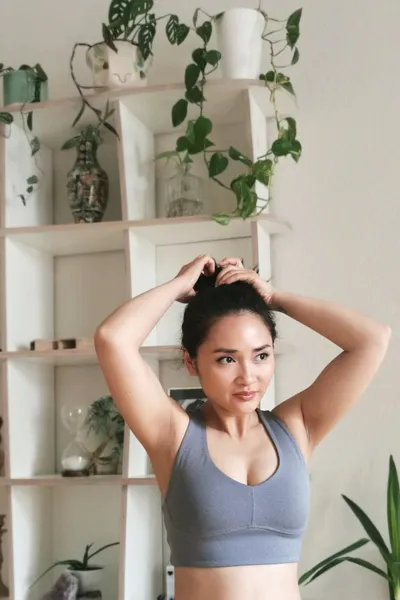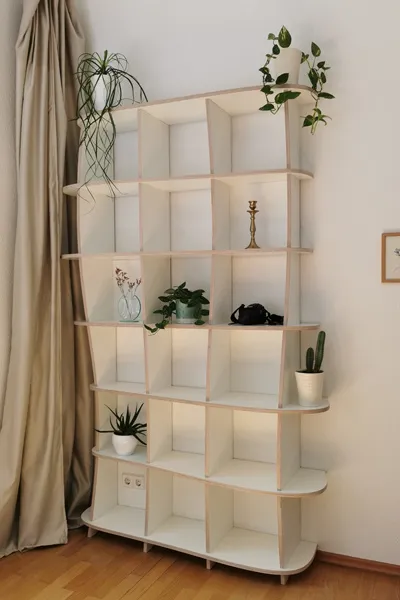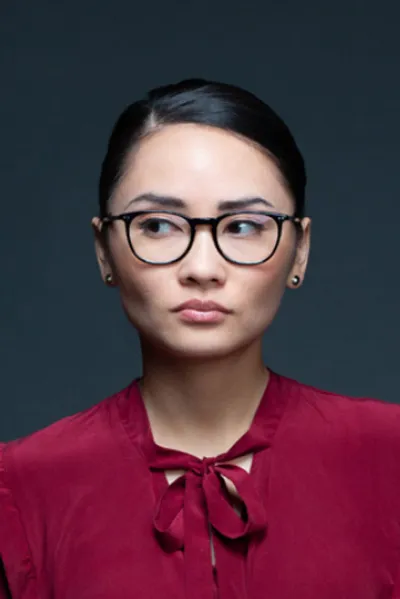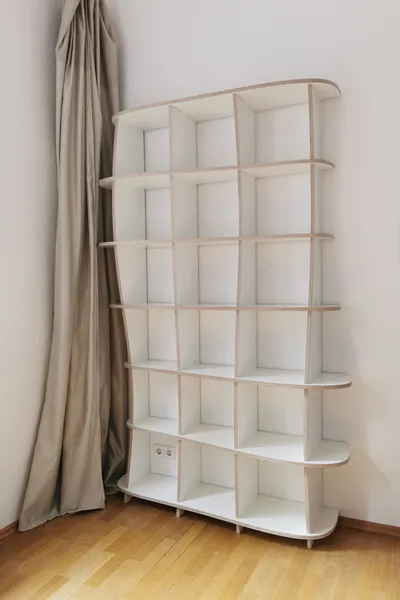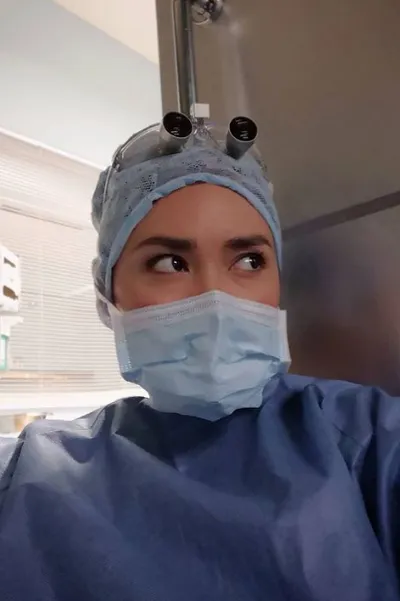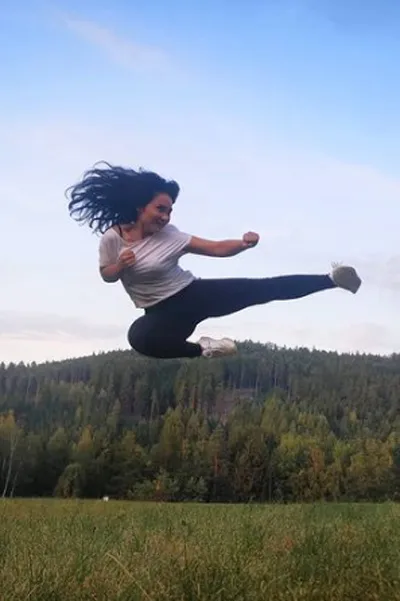 Is there a quote that goes with it and that you find particularly good?
"Empty your mind. Be formless, shapeless. Like Water. Water can flow or it can crash. Be water, my friend." The quote is from Bruce Lee. It's longer in the original, but you get the vibe of what this is all about.
"To get ahead, you need flexibility and formability"
In your opinion, what is the most important characteristic for success?
If there is one property I stand for, it is adaptability. In english on purpose, because the german word "Anpassungsfähigkeit" does not quite do justice to this. Adaptability also includes flexibility or mutability and certainly also formability. Qualities that are needed to get ahead. Just like water. Change is the only constant.
What does luxury mean to you and when did you last treat yourself to luxury?
Luxury for me is time and freedom. The freedom to furnish my apartment in style. The time to enjoy it with my loved ones and the freedom to do something spontaneously. To make this precious time as beautiful as possible, I like to work. I just took a base bath today, after a hard training. A good mixture of luxury and simplicity is very desirable for me. The overstimulation in our age sometimes makes you feel luxury no longer as such, it is all a matter of sensitization.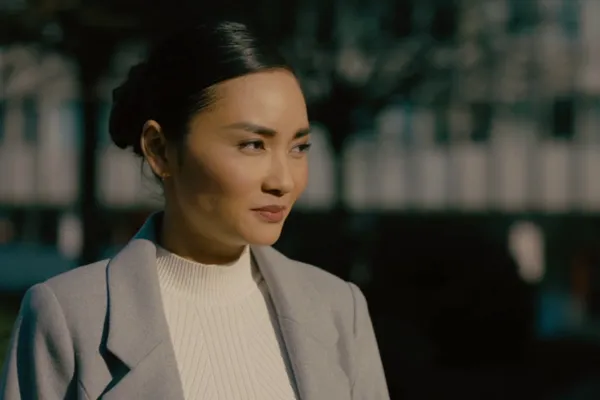 How important is a beautiful home for you?
A beautiful home is becoming more and more important for me. The more often I'm on the road, working in other cities, the more I want to go home and recharge my batteries. My home is for me a place of peace and freedom. Peace because silence is good for the mind and freedom because I can design my own four walls as freely as I like. For example, I don't have a television, but I do have two beds.
"Energy can flow better with flowing forms"
And a beautiful form.bar shelf. How did you discover form.bar?
I saw my colleague Oliver Korittke posting about his sneaker collection. The shelf with which he realizes his little dream is fascinating in form and color.
So why did you choose form.bar? What exactly is it that fascinates you?
I am a great follower of Feng Shui and the round forms of the shelf correspond to this principle. Energy can flow better with flowing forms. Furthermore, you can design it yourself and also determine the color and material. This is simply individualized luxury.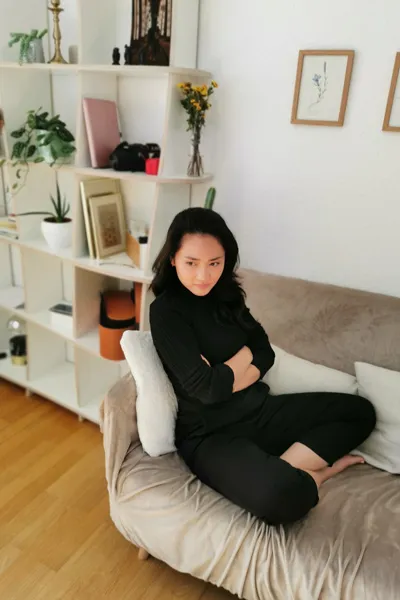 Photos: MDK, ZDF, Ricardo Vaz Palma, Martin Neuhof