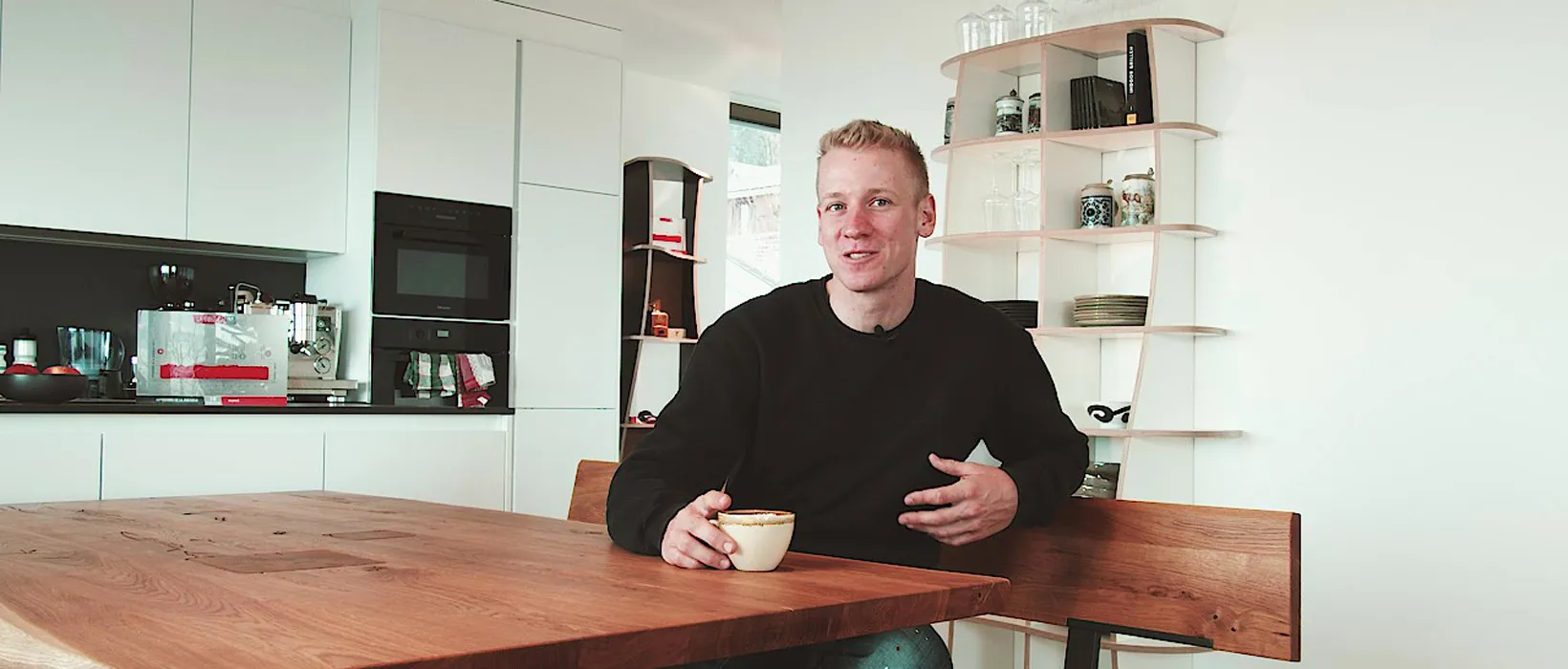 "Every day at home is infinitely valuable"
Pascal Ackermann is on the best way to become Germany's new cycling star. The 27-year-old from the Palatinate, who now lives on Lake Constance, is the first German to win the jersey of the best sprinter at the legendary Giro d'Italia in 2019, as well as two stages of the cycling classic and several more races. In an interview with form.bar, he talks about success, agony, luxury and precious hours at home.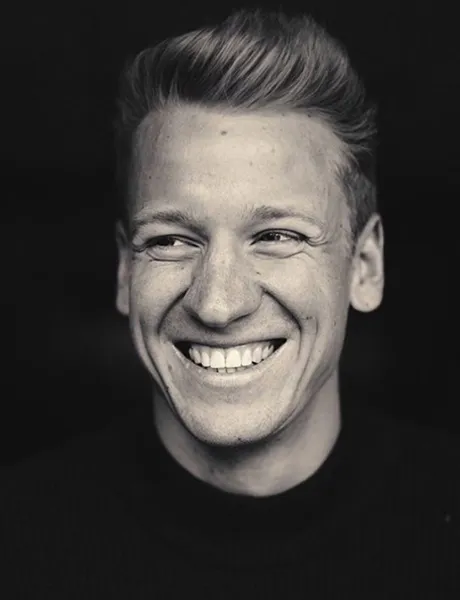 Dear Pascal, you are Germany's new bike hope, for years now insanely successful in many races. Why are you so good?
I don't have the one, all-explanatory answer to that, and there probably isn't any. My great luck is: I have found something that I really enjoy. I'm sure I was born with a lot of talent for cycling - and the discipline and will to live my dream.
We at form.bar are convinced that life is formable - but how did you manage to form it according to your wishes?
I have always believed in my dream of becoming a professional cyclist and have always worked hard for it. In the end, I don't regret a single minute I spent on the bicycle instead of going to parties.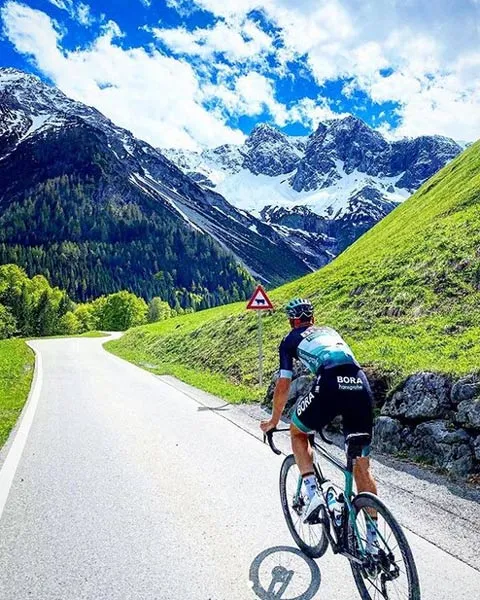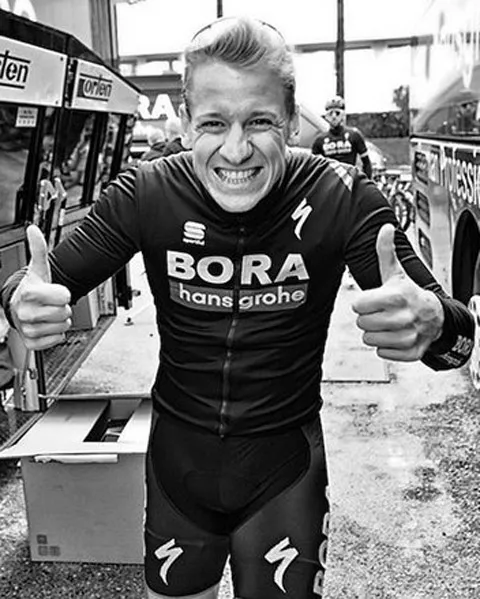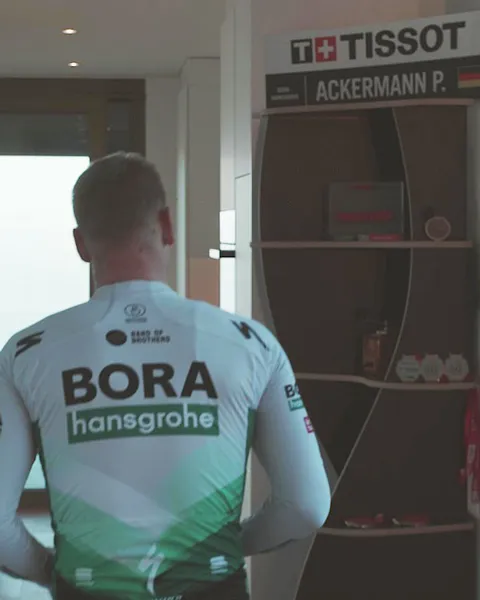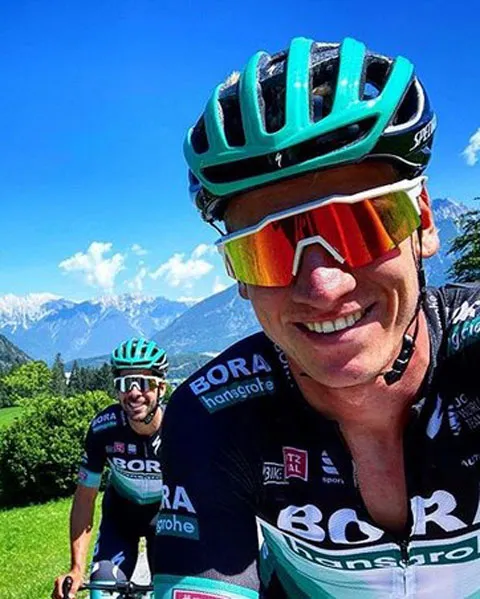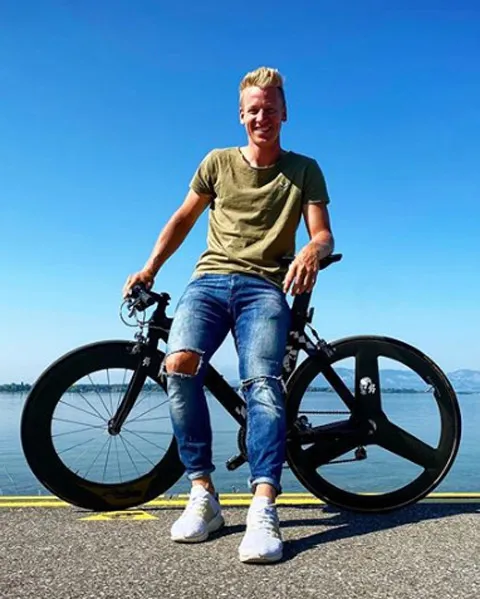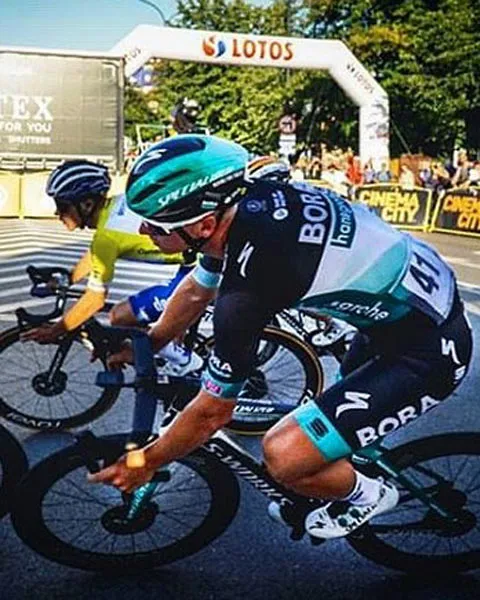 What is the most important characteristic to be successful?
I think the most important thing is the will to want to achieve something, but with fun and ease.
What does success feel like?
I first had to get used to success, there are more and more tasks coming up. It's relatively easy to move up quickly or win a race - it's much harder to stay at the top of the world.
"As soon as I come home, I must feel really comfortable - it must be correspondingly beautiful"
Is there a quote that you find particularly good?
Those who fight can lose, those who do not fight have already lost!
What was the best advice you ever got?
To do what you do with ease and fun.
What does luxury mean to you and when did you last treat yourself to luxury?
Luxury is a big word... I am on the road a lot, some things are simply a must for my well-being. My last "luxury" was expensive headphones from Bose, so I could relax perfectly on my travels.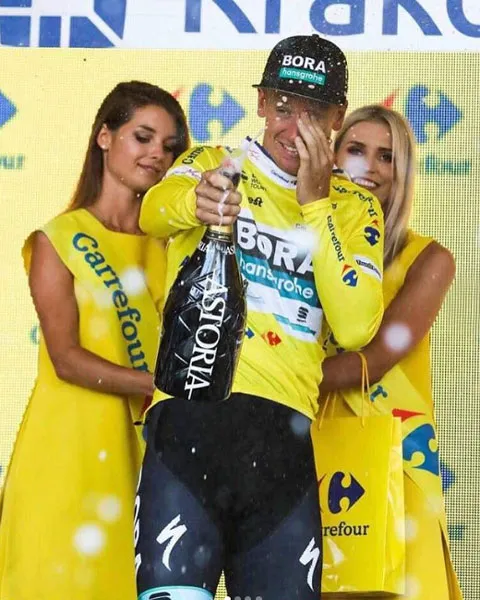 What exactly does it mean to be a professional cyclist?
In my opinion, professional cycling is one of the hardest professions of all. Sure, we often have an afternoon off, but it's not uncommon for us to have six hours at a stretch of full load at the limit or to have to train in winter in all weathers. At the end of the day, no one asks if you have trained in hail or sunshine, so you have to give your best performance!
Isn't all this a terrible torture?
There are torturous days, but also many beautiful days. I would never want to change my job!
"When I had the first form.bar shelf at home and found it simply ingenious, I immediately ordered two more"
You travel a lot in the world, how important is a nice home?
We don't really have very many days at home, so I think that every day at home is infinitely valuable. And as soon as I come home, I have to feel really comfortable - it has to be accordingly beautiful.
At your home you already have three shelves of form.bar. How did you discover us? And why did you decide on form.bar?
I searched the Internet for unusual shelves for my entrance, then I came across your site via pictures. When I had the first form.bar shelf at home and found it just brilliant, I ordered two more. Because with form.bar you are very flexible, you can choose the perfect size and form depending on the space.