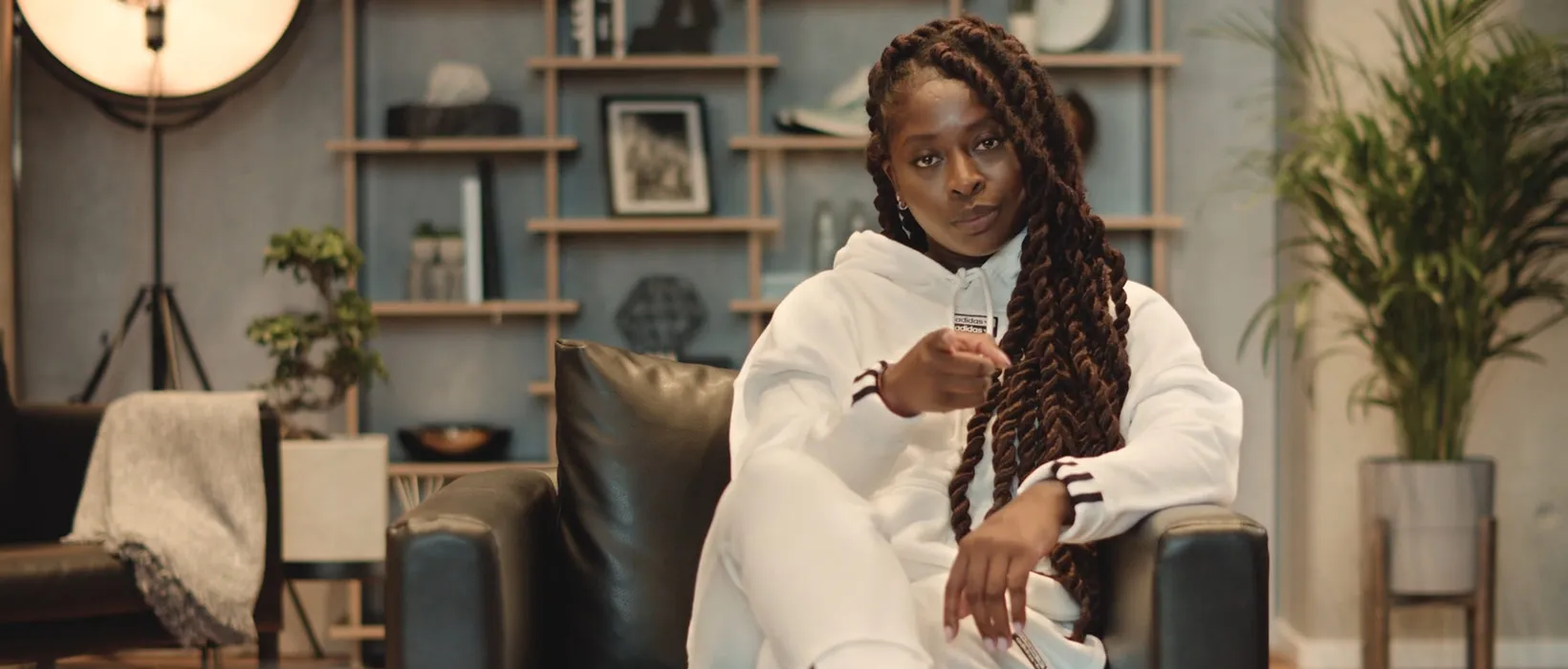 Cool people, bored dogs - and a deadly school prank
When large companies ask us to design furniture for a promotional film, it fills us with joy and pride every time. It shows that form.bar is truly exceptional, as exceptional as many premium brands that don't want off-the-peg furniture, but rather place great value on every little detail. We especially like to recall a promotional film for an international sporting goods manufacturer whose products with the corresponding top athletes have won every possible title in the world in the past decades. The fact that such a successful global corporation adorns itself with a shelf from form.bar is simply a huge recognition of our design art.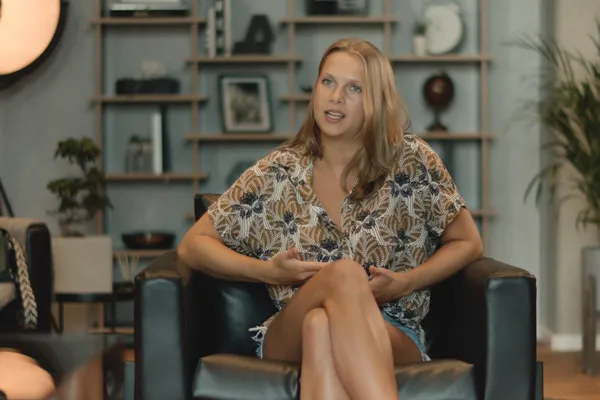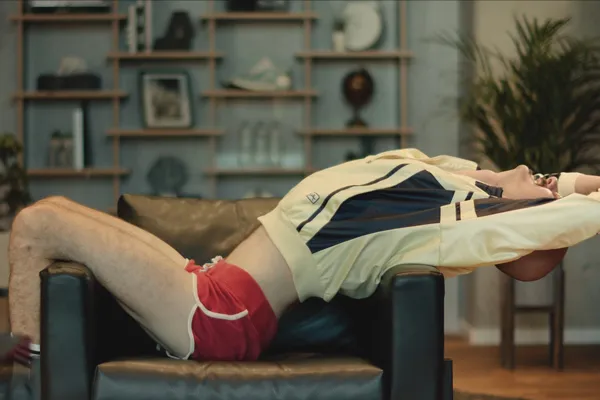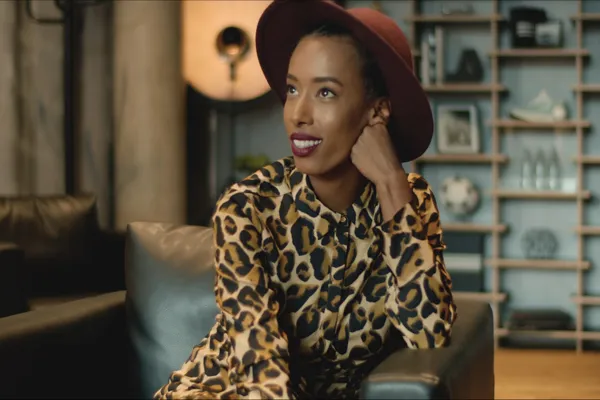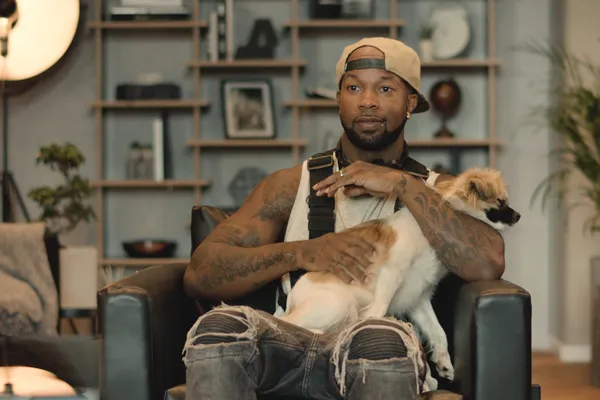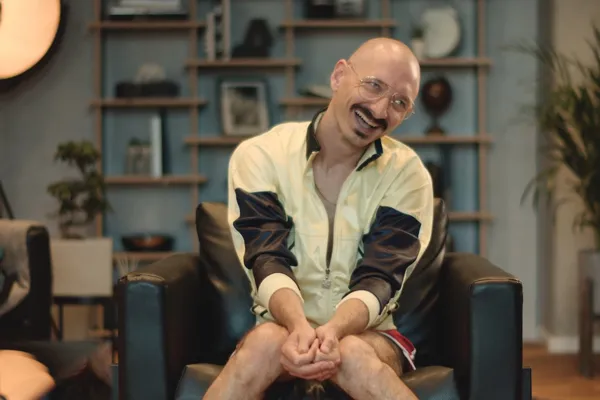 This also applies to music videos, for example, in which you can also admire a piece of furniture from our company. Most recently in a clip of the German singer-songwriter Citizen Tim. In his song "Pandemic" he sings - clearly - about Corona, friends and actually also about bored dogs. The song of the aspiring musician, still an insider tip, can be heard and seen on YouTube.
And then it can happen that one of our furniture appears in a "crime scene". Not as a murder tool, that would be too blatant for us, but as a backdrop for an exciting Sunday evening thriller. This is what happened in the 1009th episode of the ARD cult series entitled "Sons and Fathers" and chief detective Jens Stellbrink alias Devid Striesow.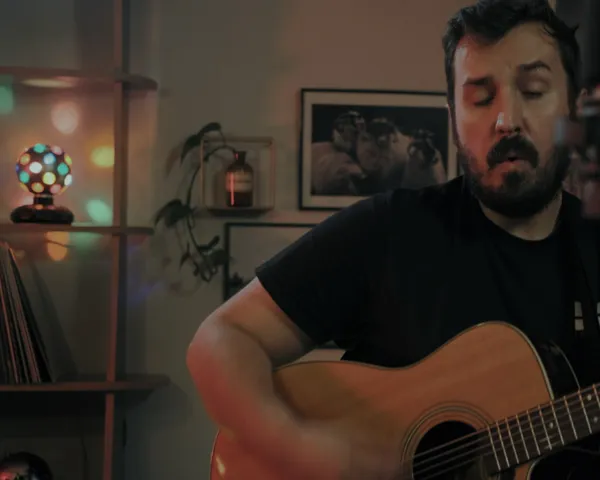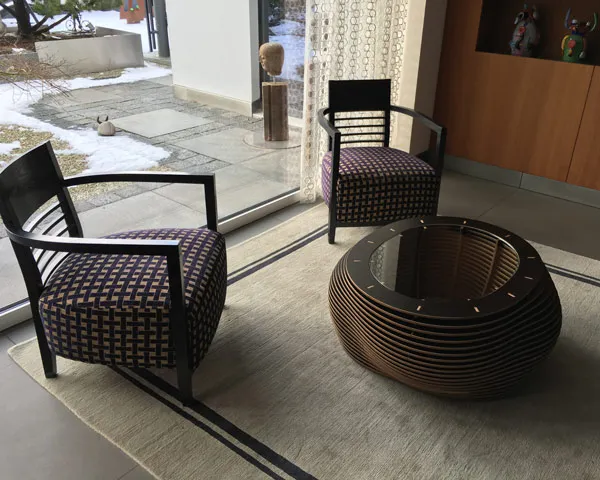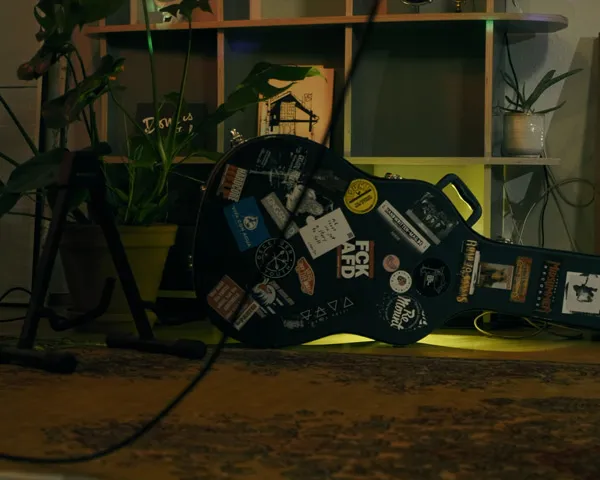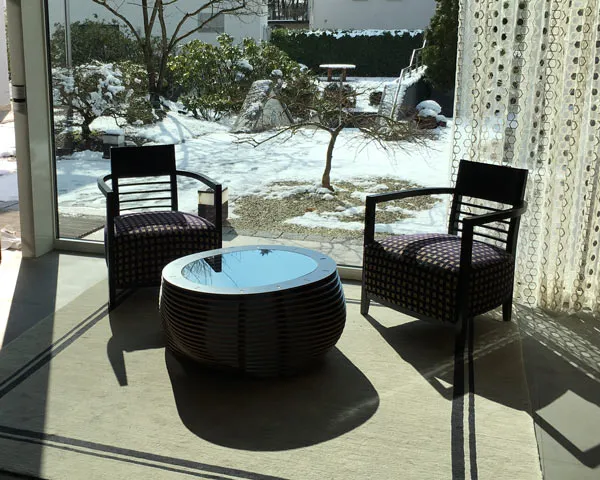 It is about a macabre prank by a student that ends deadly. It is about a funeral parlor, a curly tail, buttocks, a star cook and a totally drunken boy. Our perfectly formed coffee table "Ciottolo" was also allowed to play along. You can say: He did a great job and cut a good figure. Before an audience of millions, mind you: 9.65 million people saw the first broadcast of "Sons and Fathers" alone. An insane quota!