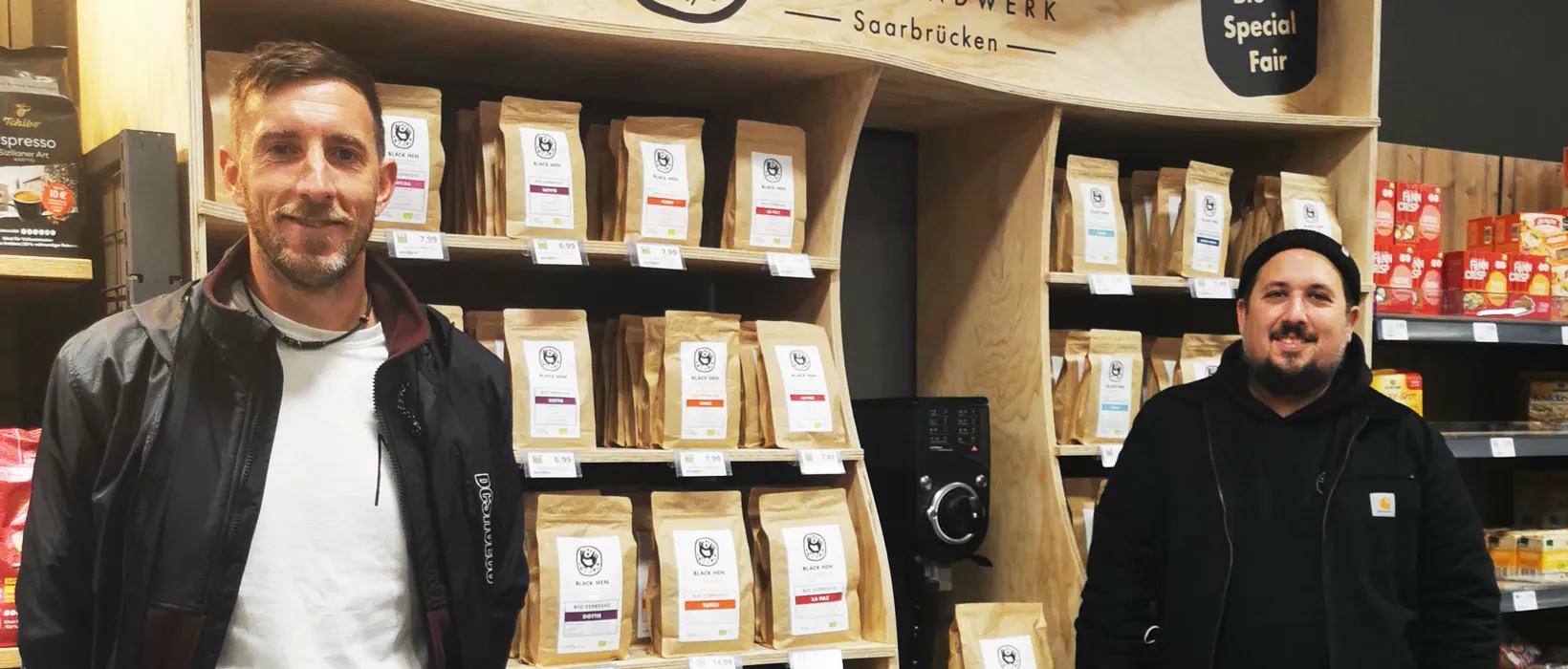 "The quality of the shelf reflects the quality of our products"
"No more bad coffee!" - that is the motto of Kolja Conrad and Kai Adam, who together founded the regional coffee roasting company "Black Hen". Because, as they tell, at some point they were irritated by the very poor quality of most of the coffee available for purchase. They started roasting their own coffee for themselves and their friends, read many books, attended seminars. And then quickly realized the extent of the problems in the industry. Environmental messes and the exploitation of people and nature are more the shelf than the exception. The two political scientists turned a hobby into their profession: Delicious coffee, special, organic and fair. In the form.bar interview, the founders talk about important decisions, the happiness of short distances and reveal what inspires them.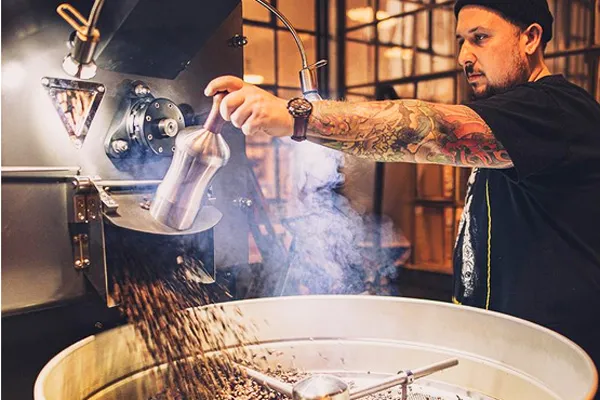 We think that life is malleable - how have you managed to make it successful according to your wishes?
We think that you first have to define for yourself what success is. Money? Inner satisfaction? Good relationships? Freedom? Only when this is clear to you can you make the right decisions, work towards it and be successful.
What helped you in particular? Which characteristic?
Our willingness to cooperate and ability to not take ourselves too seriously definitely contributes to our success.
How do you make important decisions?
We talk a lot about upcoming decisions with people who have a similar mindset to us, who may have more of a clue or look at things from a completely different perspective. We also always try to get a good information base. In the end, however, it's a mix of intellect and gut feeling.
"There are good solutions for most problems"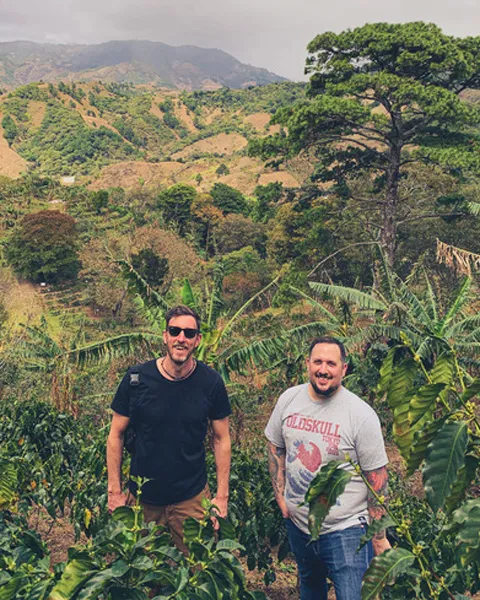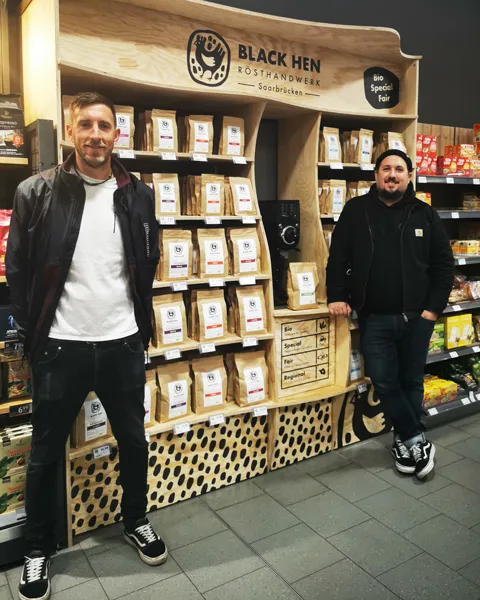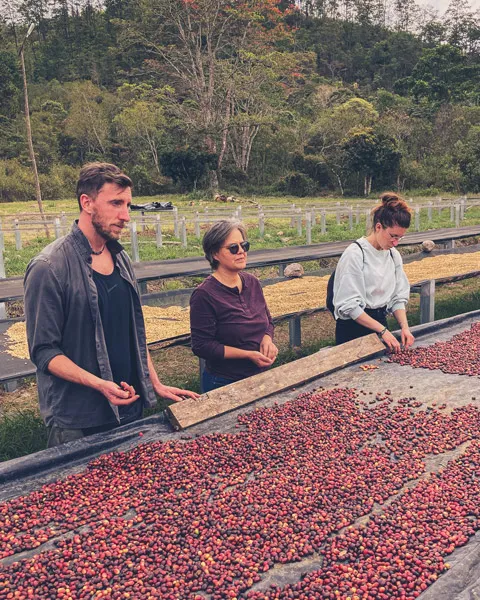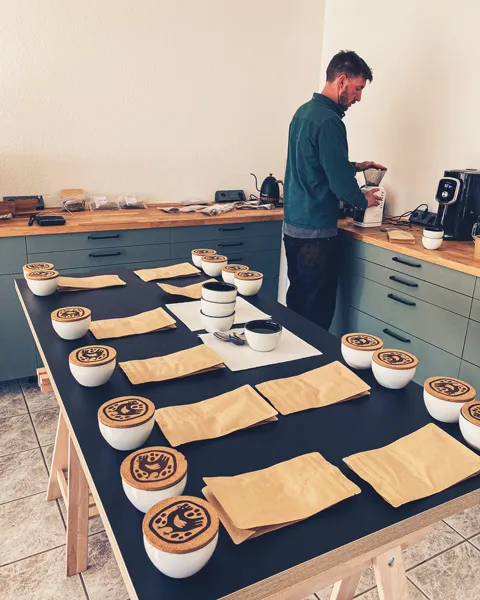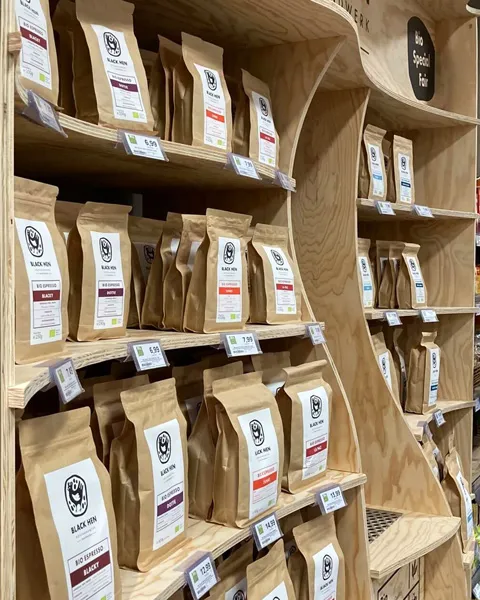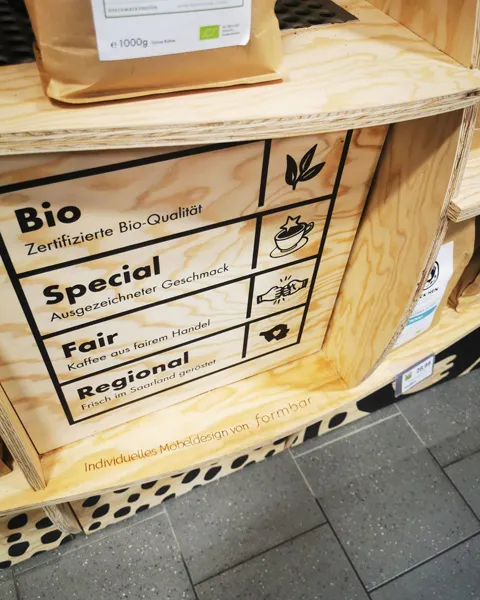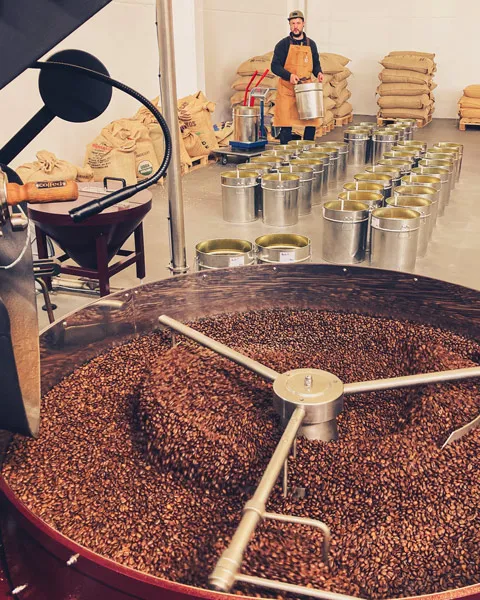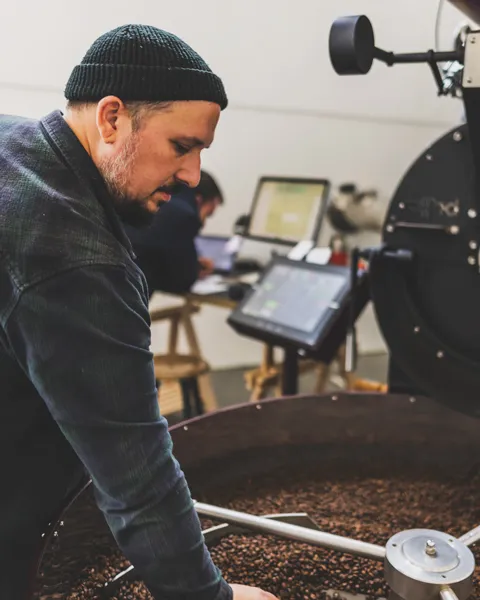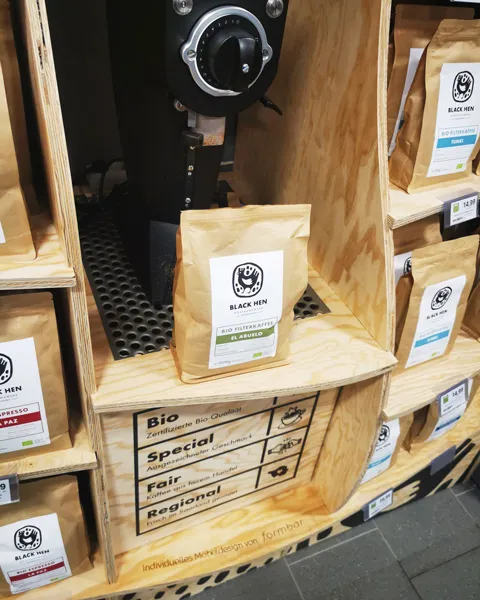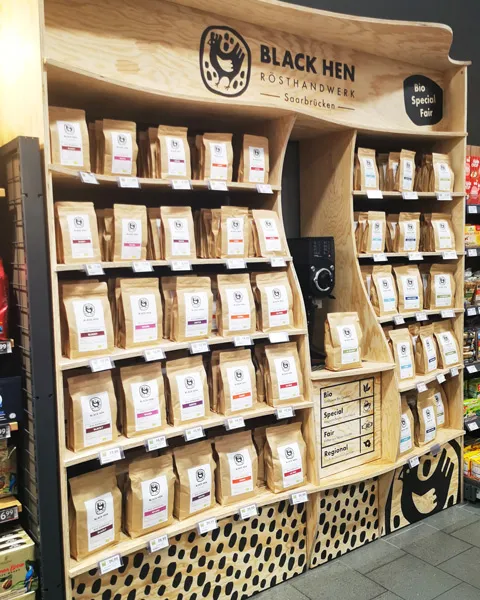 What does freedom mean to you?
For us, freedom means not only being able to do what we want, but also to do it the way we want. Sometimes that is already the decisive factor in feeling free.
What inspires you?
People or companies that manage to combine innovation, sustainability, attitude and success in their field and live authentically.
What advice would you give your younger self?
Stay loose and don't take everything too seriously. There are good solutions for most problems.
"The shelf makes our nonconformity visible"
Why did you choose form.bar?
We deliberately chose form.bar for several reasons: On the one hand, we had the opportunity to make our non-conformity in business matters visually visible. On the other hand, a shelf with an asymmetrical, organic structure is more likely to automatically catch the customer's eye. The quality of the shelf also reflects the quality of our products and is therefore a perfect fit. We also love regionality, and since form.bar comes from Saarbrücken, just like us, the distances were short.
You have really designed a spectacular shelf - how did the idea come about and then how difficult was the implementation?
We definitely have to pass on these laurels: We had a rough idea for the look (no symmetry!) and a few practical considerations. For example, the grinder from Mahlkönig should be placed prominently, with enough space for handling; or the shelf should be divided to reflect the proportions in our range (more espresso than filter coffee varieties). Julia from form.bar then put it all into final form and Pia Bardesono designed the imprint.