Sustainability
Responsibility is very important to us!
Even when selecting our suppliers, we pay attention to environmentally friendly production processes. Here is consistently dispensed with pollutants.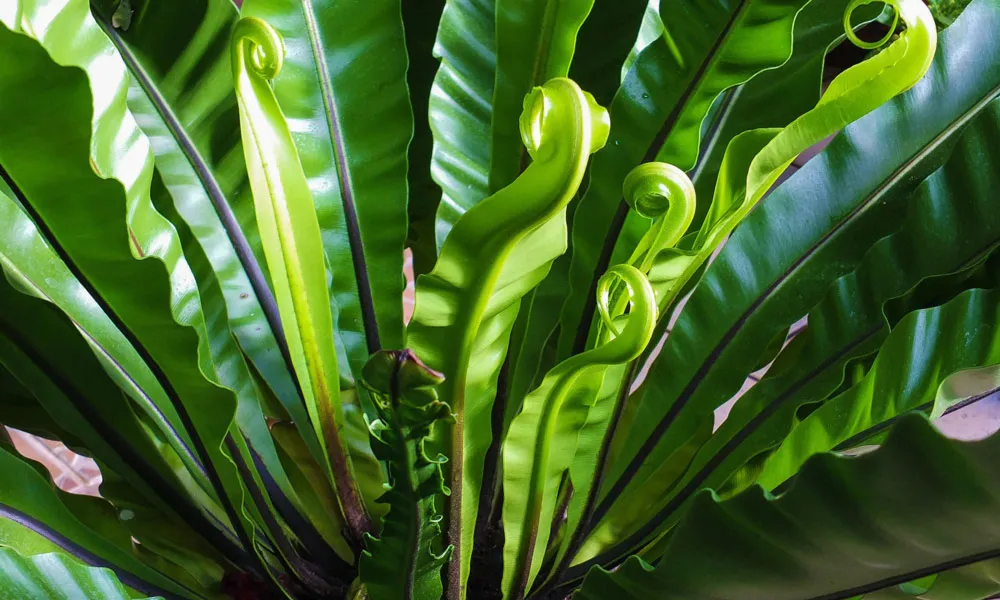 FSC® certification
All materials processed by our partners are FSC® certified. The primary objective of the FSC® is to promote environmentally sound, socially acceptable and economically viable forest management.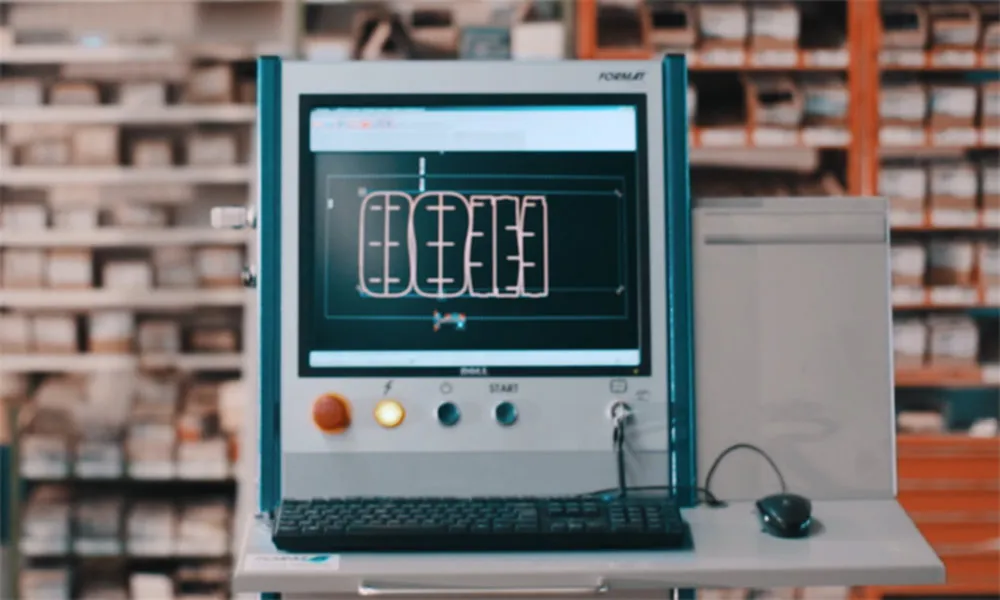 Smart patterns
Before production, the production data of your personal unique are optimally arranged to achieve a minimum amount of waste during the manufacturing process.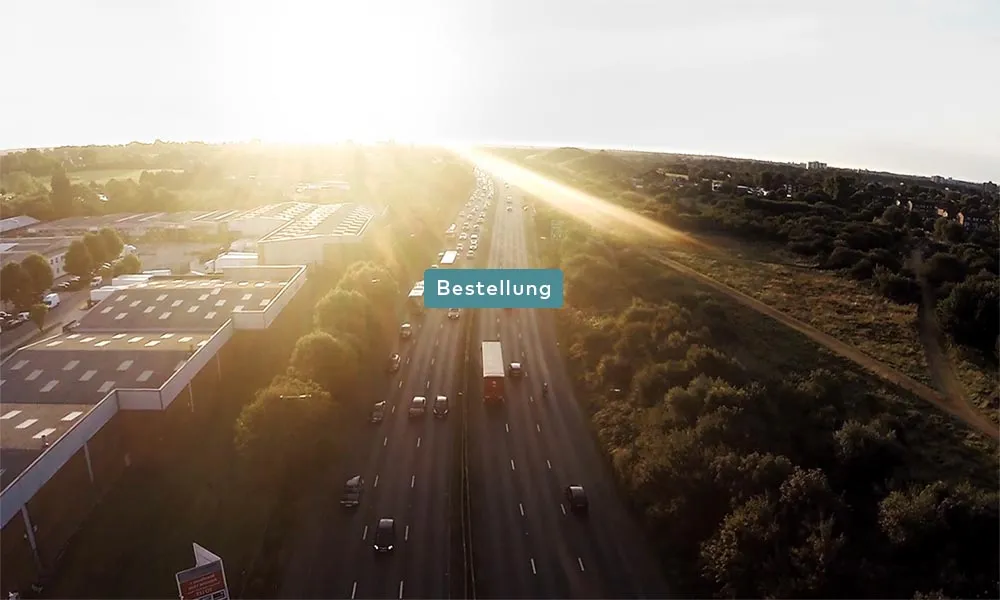 Short ways
We protect the environment through a comprehensive concept from planning to delivery. Your piece of furniture will be produced by a carpenter near you to save a long time on delivery.