Take a seat -
And configure
your table
Individualise your table
in a few steps
in the table configurator.
Form yourself

Support your Locals - Now more important than ever!
Cheap as never for you, valuable as never for our carpenters.
Our carpenter network with many regional family businesses can be relied on in difficult times. We are proud of the great work of our local partners! And we are grateful that we can give something back to them in these particularly challenging days.
The longer the lockdown lasts, the more critical the situation is for our carpenters and joiners. We want to give them as many orders as possible right now and thus a little more security.
That's why, as we did at the beginning of the Corona crisis, we are foregoing revenue and renewing our Support Your Locals campaign - it's more important and valuable than ever in these troubled times.
-15%
from 500 €
until April 20
Discover the variety of shapes
Find your favourite design and customise it yourself
Customer designs
Let yourself be inspired
Let yourself be inspired
Design yourself and promote regional craftsmanship
What effects does Covid-19 have on form.bar?
Simply design your own furniture
With the natural shape optimization
Get 2 free material samples
Birch plywood, velvety MDF or real wood veneers.
Birch plywood, velvety MDF or real wood veneers.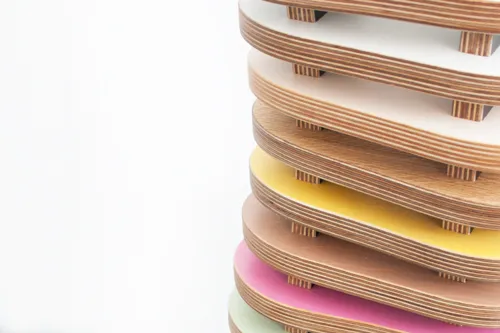 Birch plywood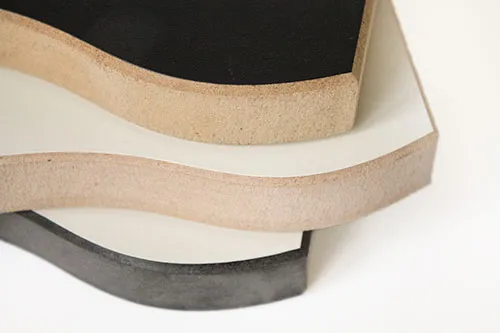 Velvety MDF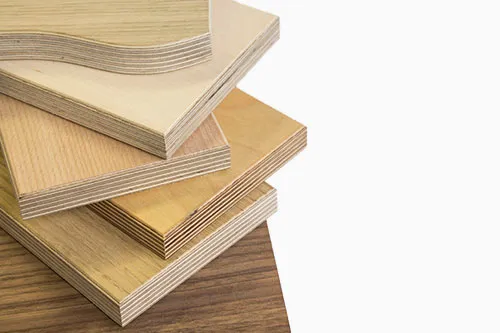 Real wood veneers