Take a seat -
And configure
your table
Individualise your table
in a few steps
in the table configurator.
Form yourself

Support your Locals - Now more important than ever!
Cheap as never for you, valuable as never for our carpenters.
Our carpenter network with many regional family businesses can be relied on in difficult times. We are proud of the great work of our local partners! And we are grateful that we can give something back to them in these particularly challenging days.
Even if the Corona situation is easing somewhat and freedom is returning to our lives bit by bit, the consequences of the pandemic will still be felt for a long time, especially for our carpenters and joiners. We therefore want to give them as many orders as possible right now and thus more security.
Current note: Corona does not stop at the wood sector. Many media have already reported on this: Wood materials are currently in short supply and prices are skyrocketing. Our regional manufacturing network ensures flexibility and independence. However, the current circumstance also has an impact on individual furniture production. Some material prices have therefore already had to be adjusted and unfortunately we cannot say how long we will be able to maintain the current prices.

Our tip: Access as soon as possible!
-15%
from 500 € product value
until June 15
Discover the variety of shapes
Find your favourite design and customise it yourself
Customer designs
Let yourself be inspired
Let yourself be inspired
Design yourself and promote regional craftsmanship
What effects does Covid-19 have on form.bar:
Possibly longer delivery times due to individual material bottlenecks
Design service from a distance
Contactless delivery
Assembly service with safety measures
Convenient payment by instalments possible
Simply design your own furniture
With the natural shape optimization
Get 2 free material samples
Birch plywood, velvety MDF or real wood veneers.
Birch plywood, velvety MDF or real wood veneers.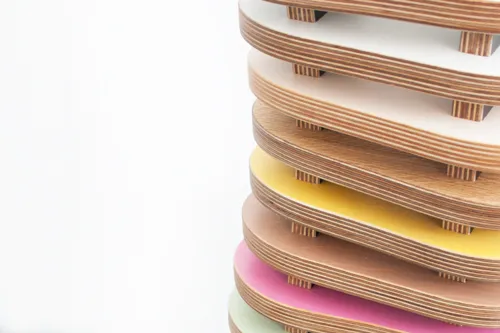 Birch plywood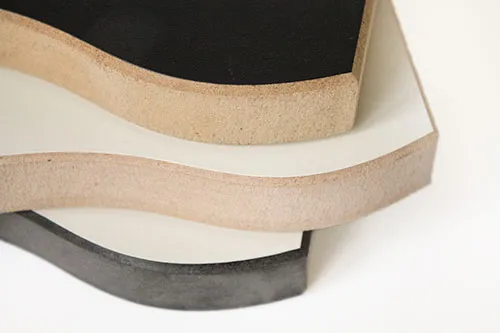 Velvety MDF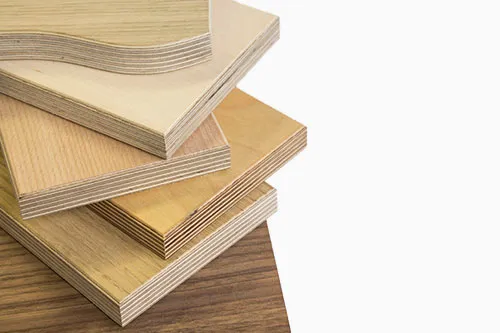 Real wood veneers