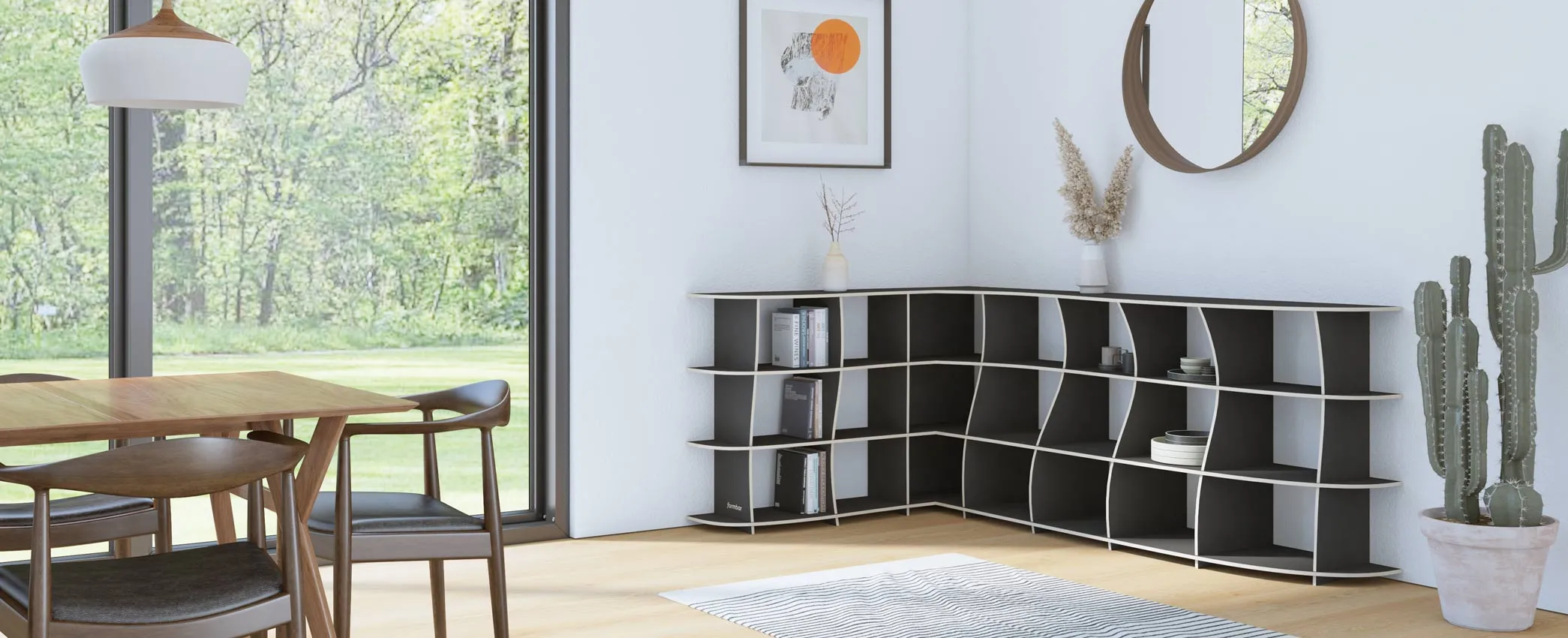 Think around the corner!
Customize your corner shelf
with the new corner shelf configurator.
Shape yourself

Fair wins!
Fairness award for form.bar, the fairest price for you
Fairness and responsibility are the foundation of form.bar. Therefore, we are heartily pleased to receive a particularly beautiful and important award: The magazine "Focus" has awarded us the predicate "Fairest Company". We are:
fair to our customers through 100% transparent prices and honest advice
fair to the climate through regional manufacturing near you
fair to the environment through FSC®-certified wood from sustainable forest management
fair in dealing with each other with fair working conditions in the largest carpenter network in Europe
Fairness in its most beautiful form - that is form.bar. We wanted and want to do things differently and make the world a better place, which is why we invented form.bar.
-11%
from 500 € product value
until Juli 31
The award is a great confirmation and motivation to continue on our path for more fairness and sustainability in the furniture industry! Because we are firmly convinced that honest and decent behavior is rewarded. It can also be done fairly, we all have it in our hands together. The future is form.bar!
Discover the variety of shapes
Find your favourite design and customise it yourself
Customer designs
Let yourself be inspired
Let yourself be inspired
Design yourself and promote regional craftsmanship
What effects does Covid-19 have on form.bar:
Possibly longer delivery times due to individual material bottlenecks
Design service from a distance
Contactless delivery
Assembly service with safety measures
Convenient payment by instalments possible
Current note: Corona does not stop at the wood sector. Many media have already reported on this: Wood materials are currently in short supply and prices are skyrocketing. Our regional manufacturing network ensures flexibility and independence. However, the current circumstance also has an impact on individual furniture production. Some material prices have therefore already had to be adjusted and unfortunately we cannot say how long we will be able to maintain the current prices.

Our tip: Access as soon as possible!
Simply design your own furniture
With the natural shape optimization
Get 2 free material samples
Birch plywood, velvety MDF or real wood veneers.
Birch plywood, velvety MDF or real wood veneers.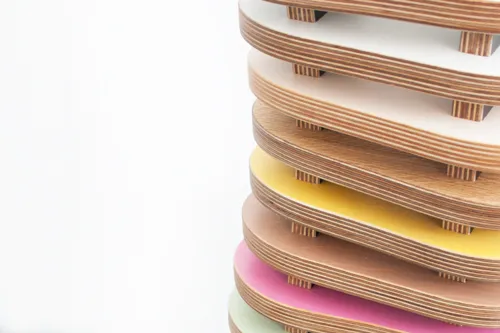 Birch plywood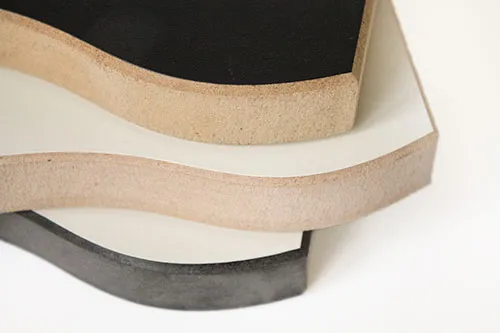 Velvety MDF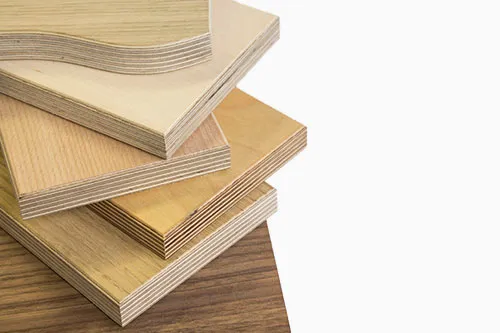 Real wood veneers