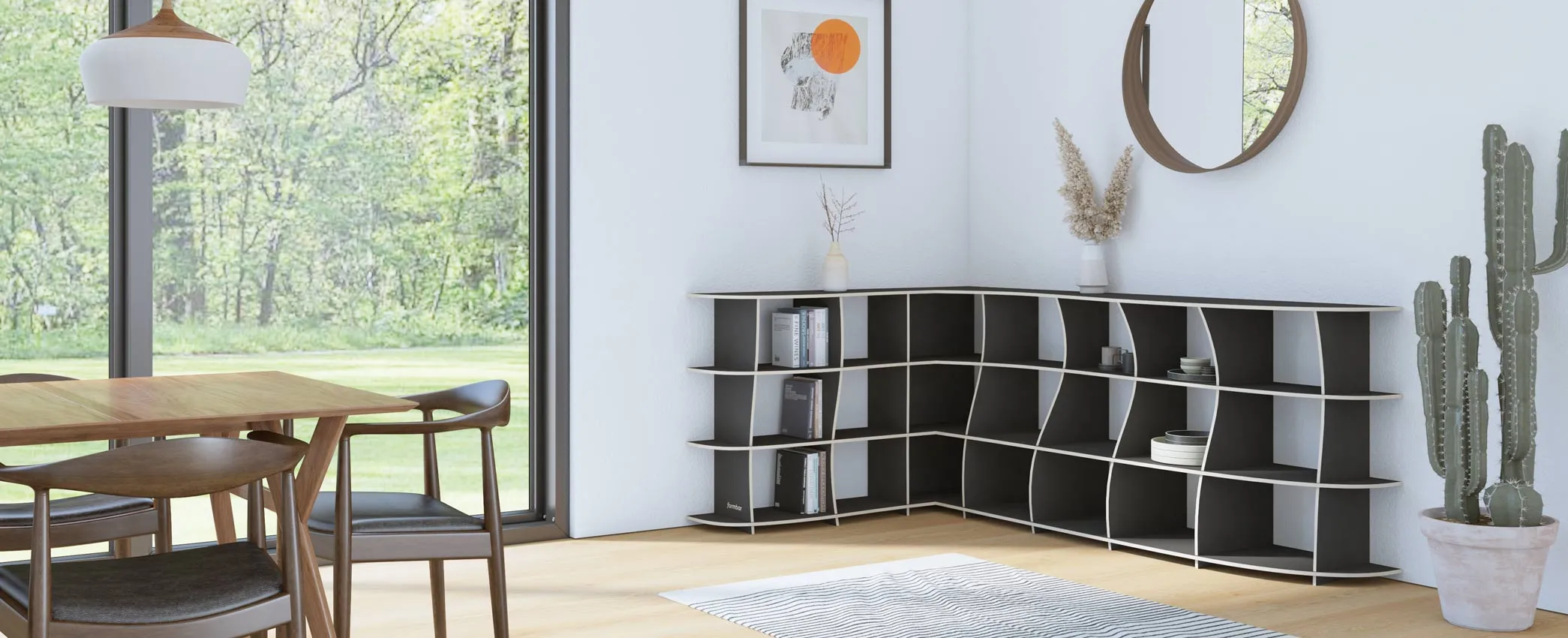 Think around the corner!
Customize your corner shelf
with the new corner shelf configurator.
Shape yourself

form.bar

offers Germany's best service
Awarded by the German Institute for Service Quality & ntv
Whether you design it yourself online or have the design team plan it remotely, we offer Germany's best service in the "House and Home" category. This was shown by the German Institute for Service Quality together with ntv in a study of around 129,000 customer opinions and 1,400 competing companies.
The highest degree of individualization on the market for made-to-measure furniture, regional production by carpenters and the professional planning & consulting by our design team have been the decisive factors.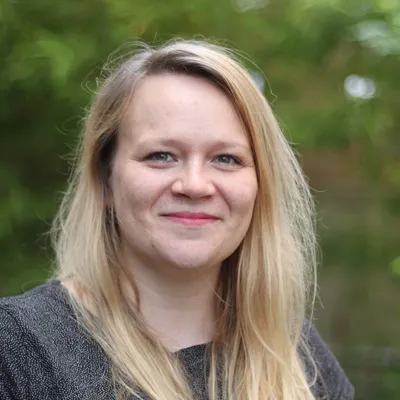 Julia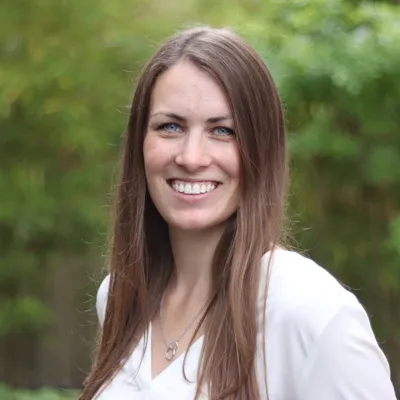 Bianca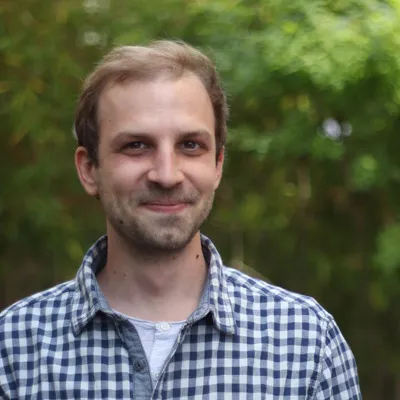 Sebastian
Lisa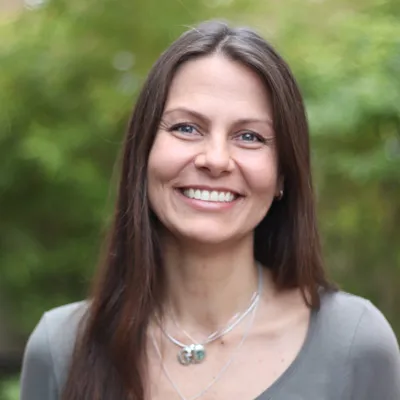 Camile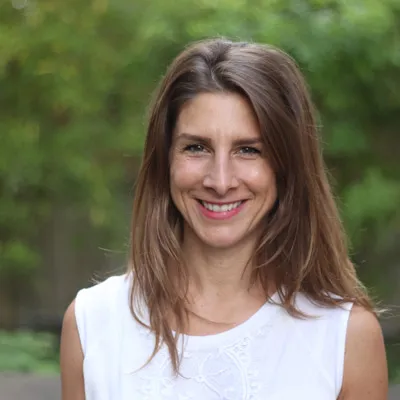 Meike
We celebrate the German Service Award 2022 with up to 15% discount: Convince yourself of our unique design service and plan your unique furniture together with our designers free of charge!
-5%
from 500 €
product value
-10%
from 1.000 €
product value
-12%
from 2.200 €
product value
-15%
from 4.500 €
product value
Discover form.bar
Browse the possibilities
Discover the variety of shapes
Find your favorite design and customize it yourself
Customer designs
Get inspired
Design yourself and promote regional craftsmanship
What impact does Covid-19 have on form.bar:
Possibly longer delivery times due to individual material bottlenecks
Furniture easy to design yourself
With the natural shape optimization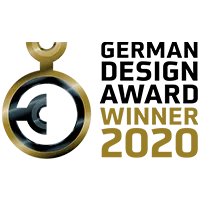 Renowned award for design & manufacturing
Very nice and quick contact with questions, individual advice, delivery to the living room without leaving much waste, assembly for two well doable, quality top and just beautiful! We are very satisfied.
We have ordered 2 pieces of furniture so far (shelf for office and chest of drawers for room with sloping roof) and are totally thrilled both times. Everything worked out: friendly, telephone support with the design, good service of the carpentry, delivery date and assembly were accurate and the quality or the appearance of the furniture we are happy every day.
I am really super satisfied with the shelf. The special shape and excellent quality make it a gem. The executing carpentry has done a great job. No long waiting time and the delivery was carefully packed and delivered to the apartment. Highly recommended!
A beautiful unique piece, very well finished, super friendly, fast and competent communication between the form.bar team as well as the carpentry, highly recommended We are very happy with our new piece of furniture and have already received several compliments from friends and family.
The contact to formbar was super, any time I was informed about the exact state of production, delivery, etc. The carpentry H. from Diekholzen has done a super job, the communication was also there best, the commissioning of the assembly for such large parts is recommended. The furniture is much better to look at live than in the photos.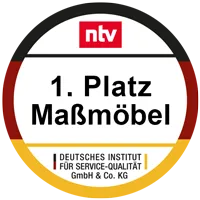 Germany's best online store for made-to-measure furniture for the 5th time in a row