Wir sind die Designer des Jahres!
Weltweit regional, weltweit erfolgreich
Es ist ein grandioser internationaler Erfolg: Bei den traditionsreichen "Architecture Awards" des britischen "Build"-Magazins ist form.bar als innovativstes Design-Konzept der Welt ausgezeichnet worden. Zum zweiten Mal in Folge! Der Titel "Best Contemporary Furniture Designers" gilt in der Branche als Gewinn der Champions League.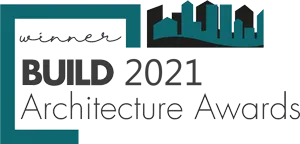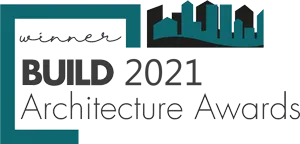 Für die Jury steht fest: form.bar ist die Zukunft, denn form.bar verändert das zeitgenössische Design. Dass es gelingt, spektakuläre Formen mit regionalen Schreinern digital zu vernetzen, sei ein revolutionärer Prozess und der Beginn einer neuen Ära.

Den großen Erfolg wollen wir mit dir feiern: Nimm dir Zeit, forme selbst und verändere die Welt! Das beste Design der Welt gibt es jetzt zum besten Preis!
-12%
ab 500 € Produktwert
bis 21. September
Entdecke die Formvielfalt
Lieblings-Design finden und selbst individualisieren
Kundendesigns
Lass dich inspirieren
Designe selbst und fördere das regionale Handwerk
Welche Auswirkungen hat Covid-19 auf form.bar:
Möglicherweise längere Lieferzeiten durch einzelne Materialengpässe
Aktueller Hinweis: Corona macht auch vor dem Holz-Sektor nicht Halt. Viele Medien haben bereits darüber berichtet: Holzmaterialien sind momentan Mangelware und die Preise schießen in die Höhe. Unser regionales Fertigungs-Netzwerk sorgt für Flexibilität und Unabhängigkeit. Jedoch hat der aktuelle Umstand auch Auswirkungen auf die individuelle Möbelfertigung. Einige Materialpreise mussten daher bereits angepasst werden und leider können wir nicht sagen, wie lange wir die aktuellen Preise noch halten können.

Daher unser Tipp: So schnell wie möglich zugreifen!
Möbel einfach selbst designen
Mit der natürlichen Formoptimierung
Sichere dir 2 kostenlose Materialmuster
Birkenschichtholz, samtiges MDF oder Echtholzfurniere.
Birkenschichtholz, samtiges MDF oder Echtholzfurniere.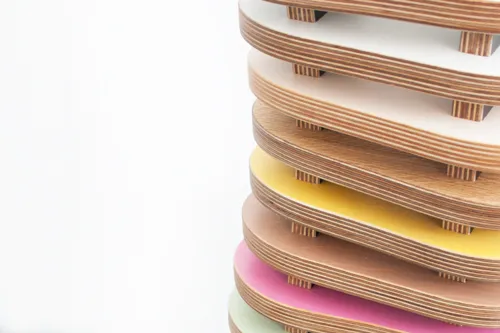 Birkenschichtholz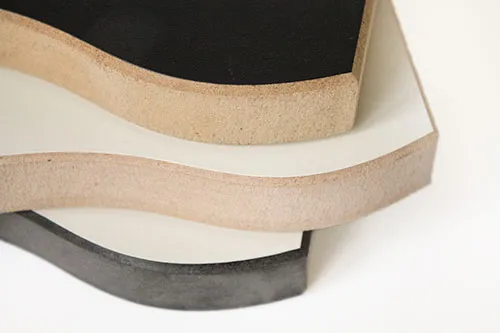 Samtiges MDF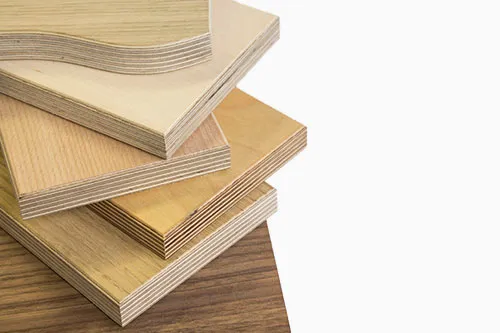 Echtholzfurniere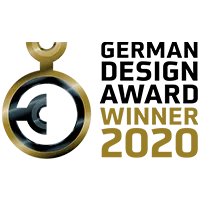 Renowned award for design & manufacturing
Very nice and quick contact with questions, individual advice, delivery to the living room without leaving much waste, assembly for two well doable, quality top and just beautiful! We are very satisfied.
We have ordered 2 pieces of furniture so far (shelf for office and chest of drawers for room with sloping roof) and are totally thrilled both times. Everything worked out: friendly, telephone support with the design, good service of the carpentry, delivery date and assembly were accurate and the quality or the appearance of the furniture we are happy every day.
I am really super satisfied with the shelf. The special shape and excellent quality make it a gem. The executing carpentry has done a great job. No long waiting time and the delivery was carefully packed and delivered to the apartment. Highly recommended!
A beautiful unique piece, very well finished, super friendly, fast and competent communication between the form.bar team as well as the carpentry, highly recommended We are very happy with our new piece of furniture and have already received several compliments from friends and family.
The contact to formbar was super, any time I was informed about the exact state of production, delivery, etc. The carpentry H. from Diekholzen has done a super job, the communication was also there best, the commissioning of the assembly for such large parts is recommended. The furniture is much better to look at live than in the photos.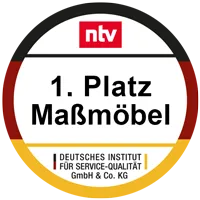 Germany's best online store for made-to-measure furniture for the 5th time in a row