The opportunity of the year!!!
The time has come: Get the best deal from Germany's best online store for custom furniture! Awarded six times in a row for the world's most innovative 3D configurator, the most personal planning service by experienced designers & architects and the smart manufacturing processes at regional carpenters.
Take the unique opportunity for BLACK WEEK 2022! Not only you benefit from our unique discount, but also our carpenter network. With every unique piece of furniture you support regional craftsmanship. We make the world shapeable.
-20%
Valid from 500€
product value
Until December 6
Experience form.bar
These are your options
Discover the variety of shapes
Find your favorite design and customize it yourself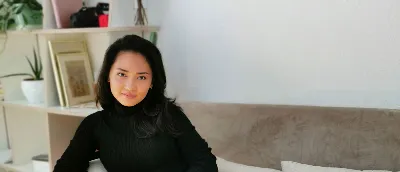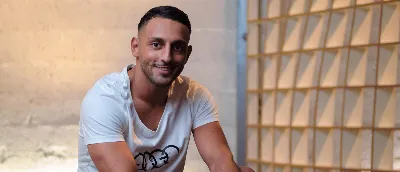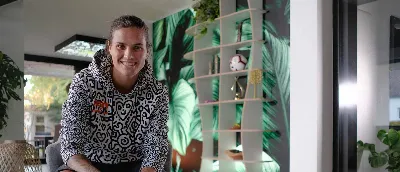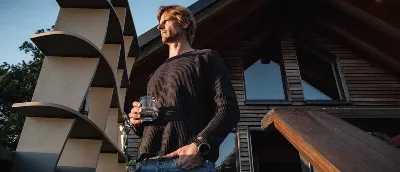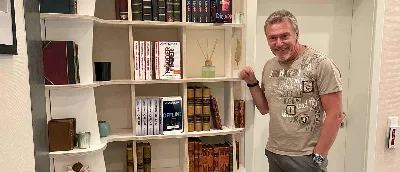 Customer designs
Get inspired
Furniture easy to design yourself
With the natural shape optimization