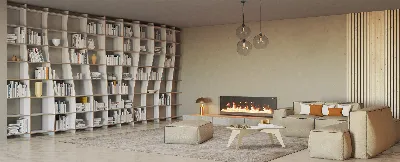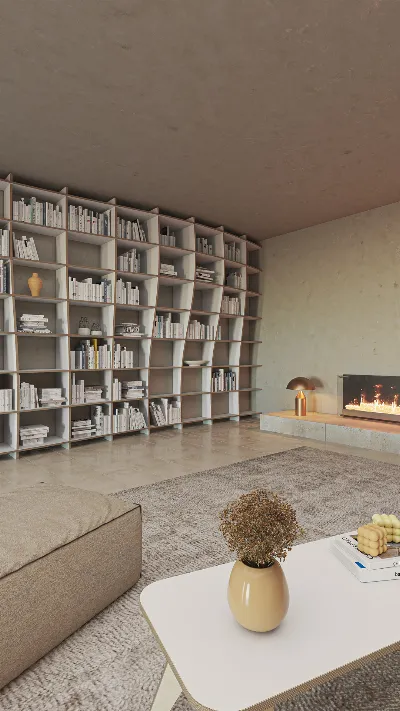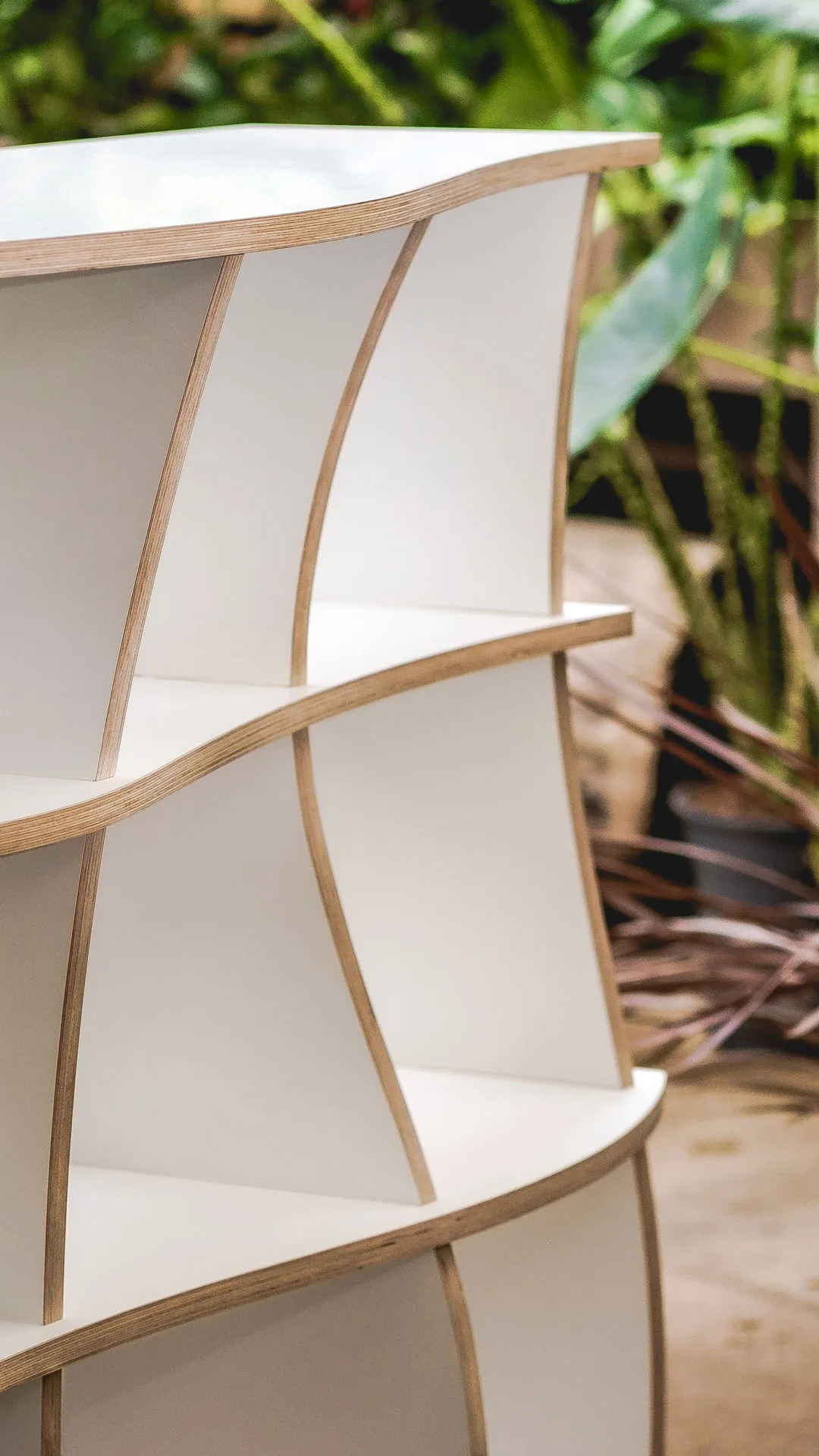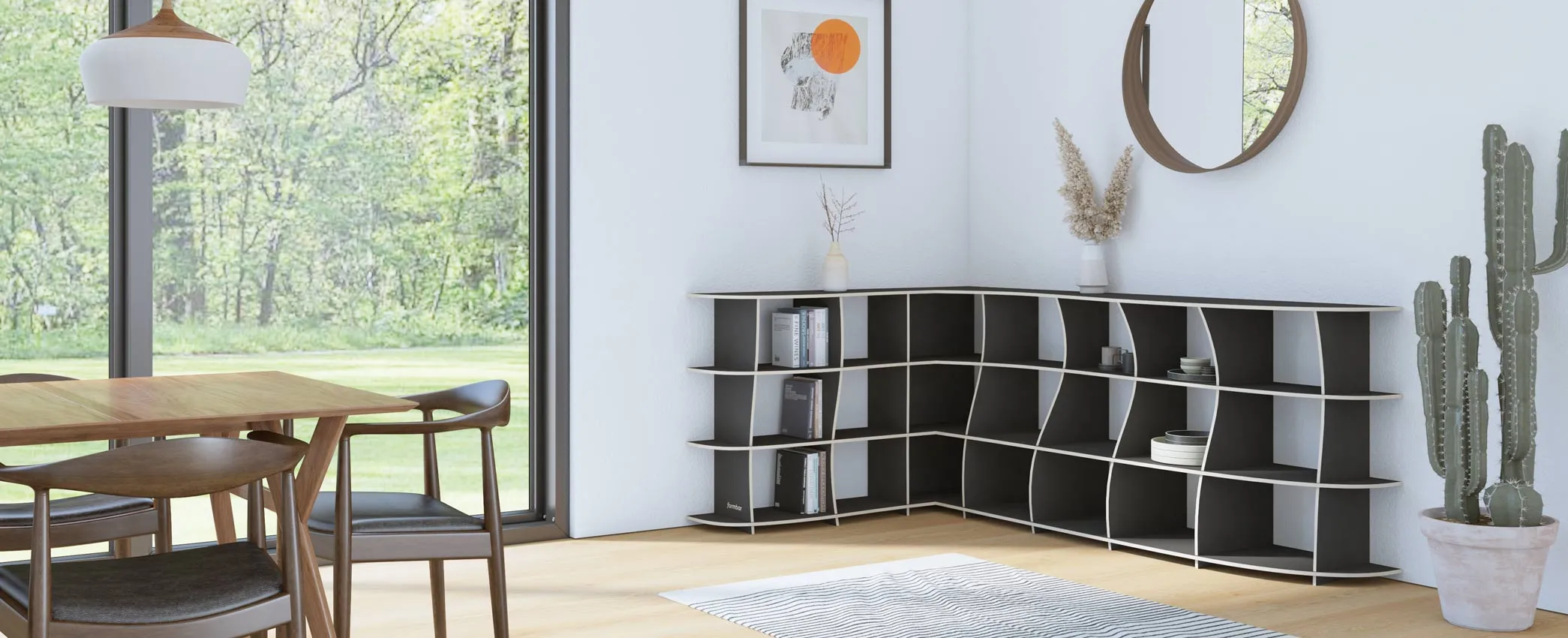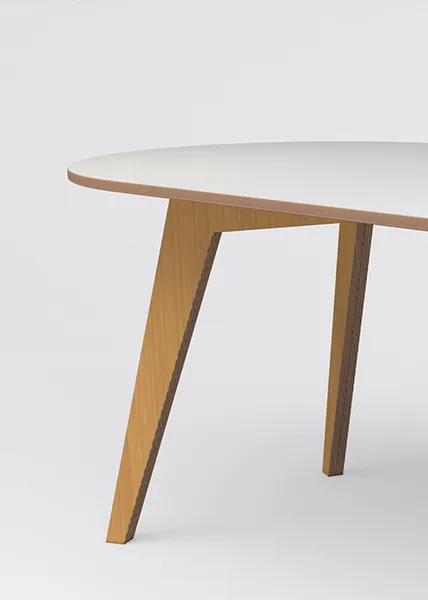 We are Germany's Best Online Shop for Custom Furniture 2022!
Not every company or product is worth recommending. However, the major consumer survey recently conducted by the German Institute for Service Quality (DISQ) and the news channel ntv provided answers to these questions. We are all the more pleased that we are among the best in Germany in the field of made-to-measure furniture! Well over 64,000 customers are of this opinion. And for the 6th time in a row! Because we have already been able to prevail in the category of custom furniture since 2017.
As part of the consumer survey, which was designed to be representative of the population, customer satisfaction was investigated in seven elementary service areas: Value for money, product range, customer service, website, shipping and returns, and ordering and payment terms. Among other things, aspects such as product quality, product range and advisory skills were assessed.

We are very pleased to be among the best in Germany. So that you are also so happy, we celebrate this with a discount!
-15%
Valid from 500€
product value
Until September 27
Experience form.bar
These are your options
Discover the variety of shapes
Find your favorite design and customize it yourself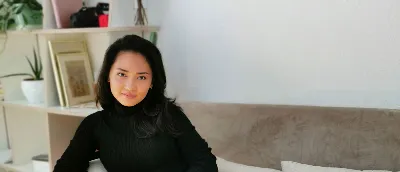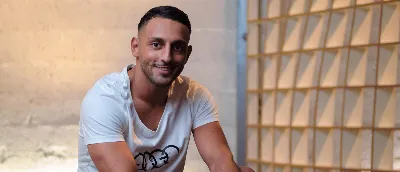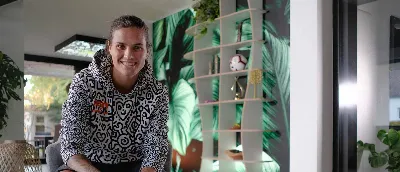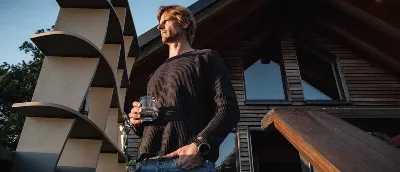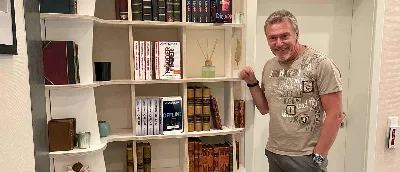 Customer designs
Get inspired
Furniture easy to design yourself
With the natural shape optimization