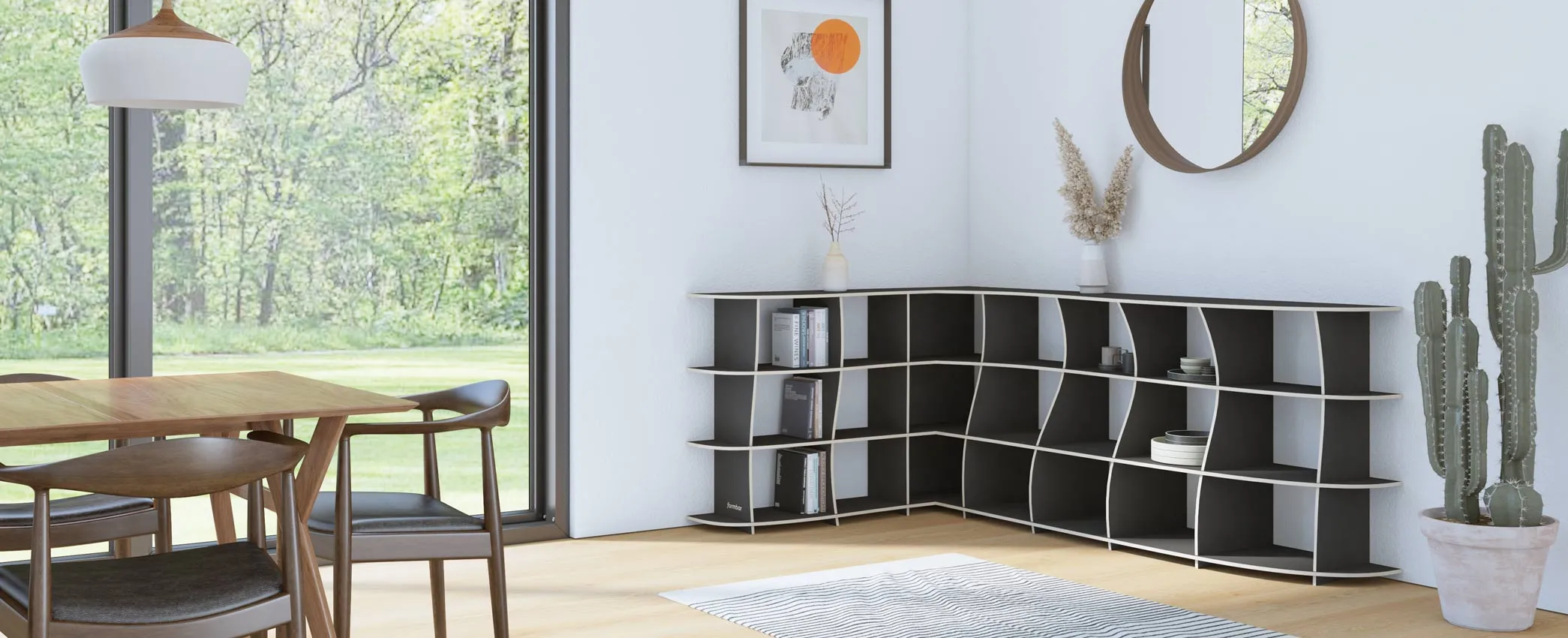 Think around the corner!
Customize your corner shelf
with the new corner shelf configurator.
Shape yourself

100% quality from the test winner
Because only the best is good enough for you
"Absolutely precisely manufactured", "100% quality and exact custom work", "Simply perfect!": These and many other comments from satisfied customers are the greatest compliment and mega-motivation for us. Now there is even an official study that confirms the advantages of form.bar in black and white: In a large consumer survey for the "Focus" magazine, form.bar is ranked 1st by far in the category of made-to-measure furniture!
The survey asked which brands offer the best quality and whose products you can really rely on. More than 1,000 manufacturers from 60 sectors were put to the test for the survey conducted by Deutschland Test and the analysis company Service Value.
The result is clear: When it comes to individual furniture of the highest quality, there is no way around form.bar. Excellent products at a fair price: That is our promise! Because the future is form.bar!
Good reasons for your new dream furniture
High quality wood
Only the best - that has always been our claim. That's why we only use high-quality, certified wood from responsible forestry. It is extremely durable and meets international environmental standards. Particularly popular is our premium material multiplex, which consists of birch wood glued crosswise to each other and thus combines the highest material quality with an outstanding appearance. Master carpenters and experienced joiners from your region create the most beautiful and best furniture from it with great attention to detail.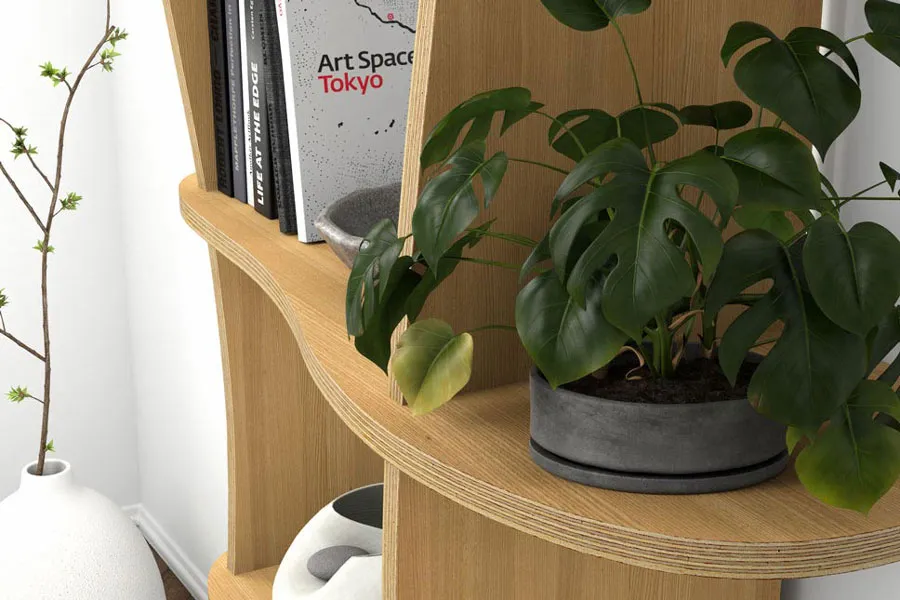 Regional production
Furniture from form.bar is always regional. This is ensured by a close-knit partner network in Germany and other countries around the world. The decentralized production leads to short distances, which have less impact on the environment. less of a burden on the environment. And it saves energy and costs, which benefits our customers. The form.bar network is an asset for carpenters and joiners. They get an easy connection to the online business, remain competitive.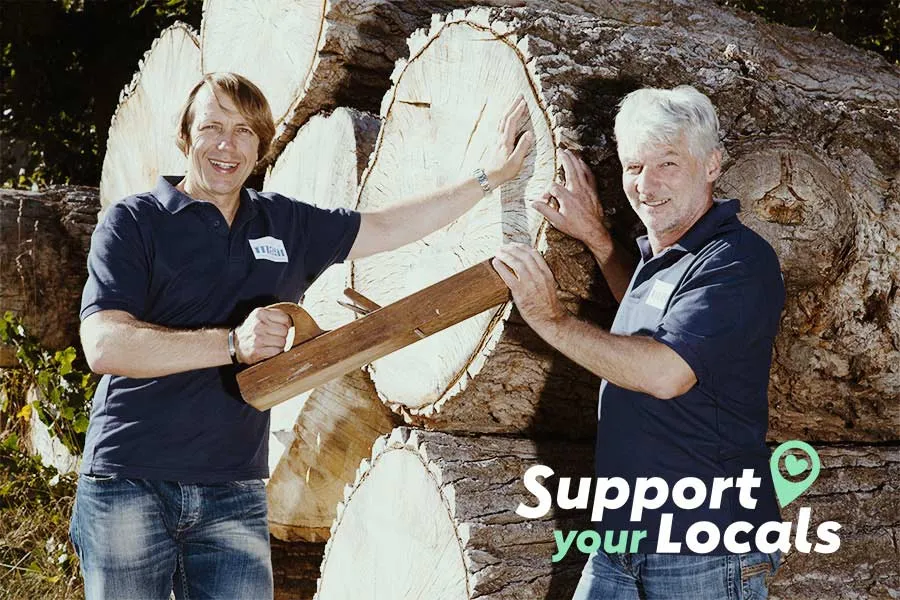 Customized solutions
With form.bar you no longer have to compromise. The unique 3D real-time software allows you to plan with centimeter precision at the touch of a button. Narrow corridors, high ceilings, limited space - our furniture can be playfully our furniture can be adapted to even the most difficult living situations. In this way, every room can be used optimally.
Helpful designer team
With us, you can become a designer yourself. It's easy, it's fun, just give it a try. If you need inspiration or help, we've got experienced designers and architects architects are at your side, real professionals who love their job. They are there for you almost around the clock.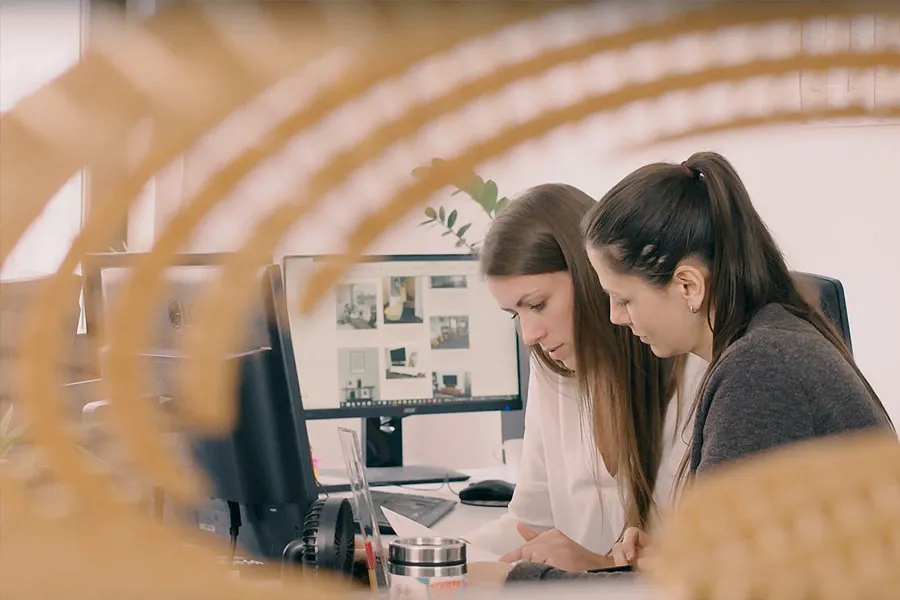 Highest level of individuality
Furniture from form.bar is as individual as a fingerprint. No other person in the world has the same furniture as you. Our award-winning configurator is characterized by its absolutely free formability, which means that it is really about design, not just a rectangular piece of furniture that is five centimeters wider or higher. This is how unmistakable, unique pieces are created that meet your very personal wishes and needs.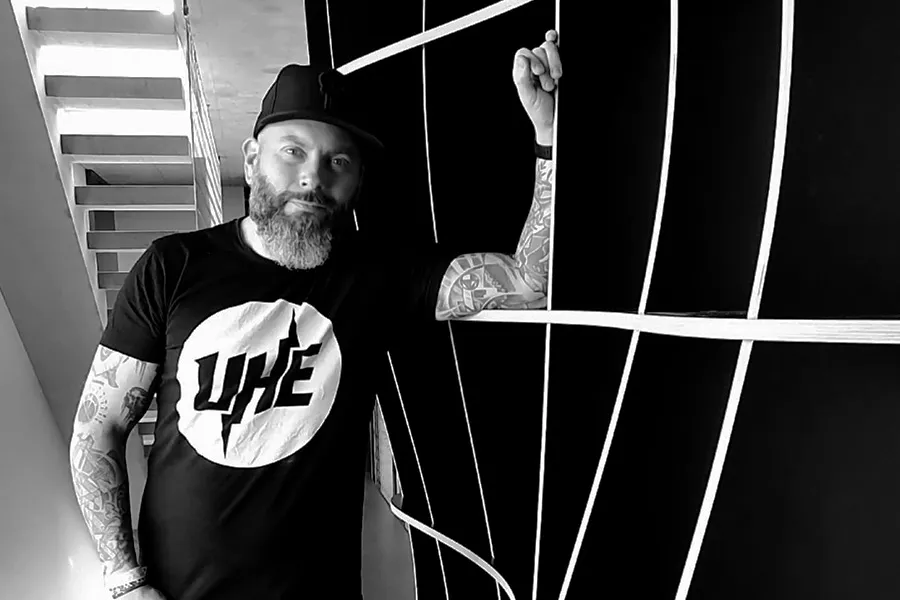 -10%
from 500 € product value
until August 31
Discover the variety of shapes
Find your favourite design and customise it yourself
Customer designs
Let yourself be inspired
Let yourself be inspired
Design yourself and promote regional craftsmanship
What effects does Covid-19 have on form.bar:
Possibly longer delivery times due to individual material bottlenecks
Design service from a distance
Contactless delivery
Assembly service with safety measures
Convenient payment by instalments possible
Current note: Corona does not stop at the wood sector. Many media have already reported on this: Wood materials are currently in short supply and prices are skyrocketing. Our regional manufacturing network ensures flexibility and independence. However, the current circumstance also has an impact on individual furniture production. Some material prices have therefore already had to be adjusted and unfortunately we cannot say how long we will be able to maintain the current prices.

Our tip: Access as soon as possible!
Simply design your own furniture
With the natural shape optimization
Get 2 free material samples
Birch plywood, velvety MDF or real wood veneers.
Birch plywood, velvety MDF or real wood veneers.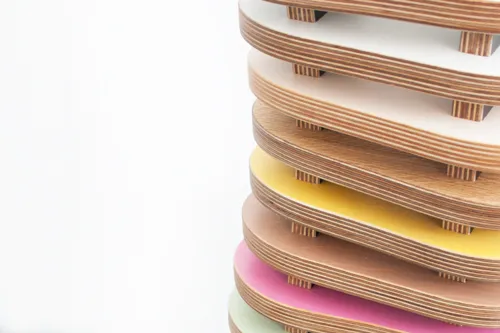 Birch plywood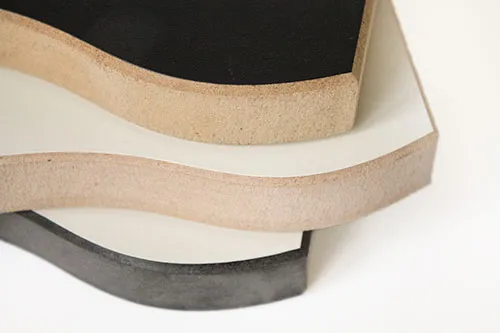 Velvety MDF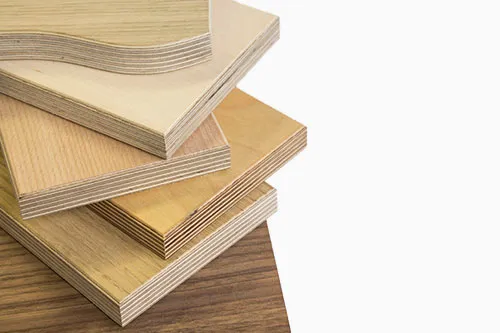 Real wood veneers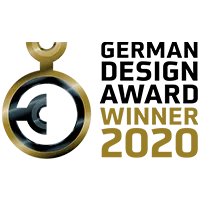 Renowned award for design & manufacturing
Very nice and quick contact with questions, individual advice, delivery to the living room without leaving much waste, assembly for two well doable, quality top and just beautiful! We are very satisfied.
We have ordered 2 pieces of furniture so far (shelf for office and chest of drawers for room with sloping roof) and are totally thrilled both times. Everything worked out: friendly, telephone support with the design, good service of the carpentry, delivery date and assembly were accurate and the quality or the appearance of the furniture we are happy every day.
I am really super satisfied with the shelf. The special shape and excellent quality make it a gem. The executing carpentry has done a great job. No long waiting time and the delivery was carefully packed and delivered to the apartment. Highly recommended!
A beautiful unique piece, very well finished, super friendly, fast and competent communication between the form.bar team as well as the carpentry, highly recommended We are very happy with our new piece of furniture and have already received several compliments from friends and family.
The contact to formbar was super, any time I was informed about the exact state of production, delivery, etc. The carpentry H. from Diekholzen has done a super job, the communication was also there best, the commissioning of the assembly for such large parts is recommended. The furniture is much better to look at live than in the photos.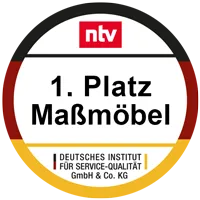 Germany's best online store for made-to-measure furniture for the 5th time in a row